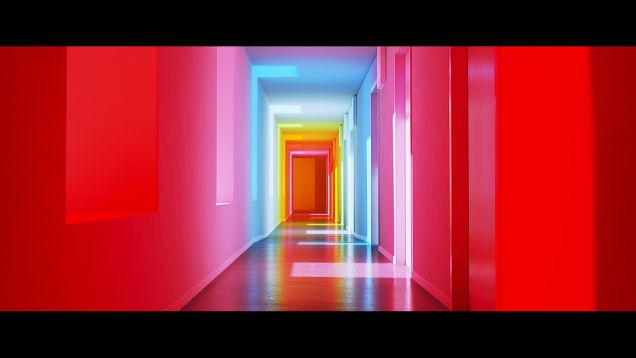 As far as gaming is concerned, we have come a long way – from the days of the eternal Pacman to the likes of GTA 5 and Uncharted 4: A Thief's End. And while there's no saying where we will end up from here, it seems like the future of video-game graphics has already been treated to a brief glimpse.
French artist Koola, who came into limelight last year for his impressive images and footages that were released in relation to futuristic in-game lighting with the help of Unreal Engine 4, is back into the mix once more with his ability to turn all things real with the same engine.
Recently, Koola posted a brand new set of more impressive images and footages, via some of his recent tests done with the Unreal Engine 4. And in case you are looking to get all technical and read up on his implementation of the engine, you can take a look at his thread on Unreal's forum.
The newest footages from Koola are even a step ahead of the kind of work he did last year with things like lamps and sunlight, and recreation of the same when rendered via Unreal Engine 4.
Here are a few examples of Koola's latest exploits with UE4:
[Source: Kotaku]