Bahubali-The Conclusion (Bahubali 2) is yet to be released, but the movie has reportedly broken a massive record of Salman Khan-starrer Tubelight.
It has been reported that SS Rajamouli directorial Bahubali 2 has earned almost double the money than Salman Khan's Tubelight via sales of various rights.
Read: Baahubali-The Conclusion trailer leaked: SS Rajamouli reveals how it happened
The makers of Tubelight have registered an earning of Rs 250 crore by selling the film's rights before the release, whereas Bahubali 2 has made a business of Rs 475 crore, according to Catch News.
Considering the immense craze around the movie, distributors of Bahubali 2 have reportedly agreed to buy the rights at such whopping amount.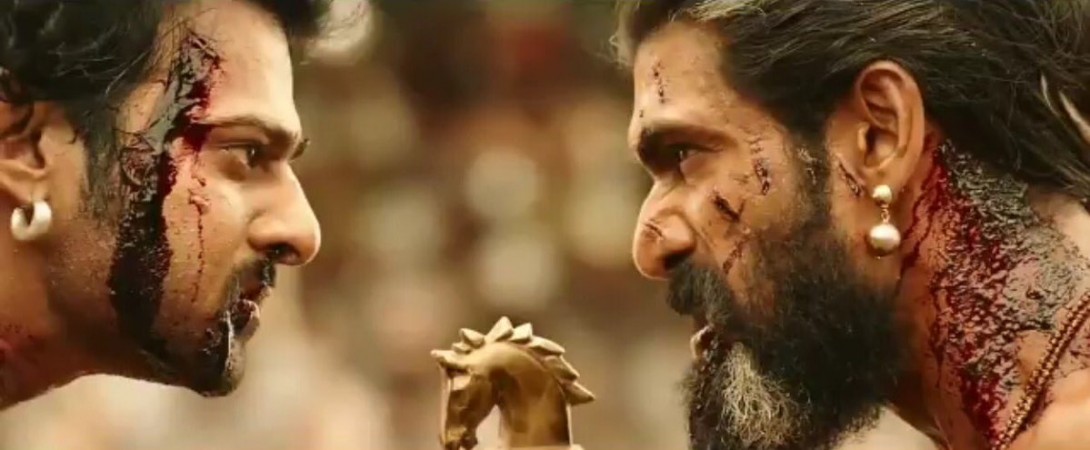 Rs 125 crore for Telugu rights, Rs 40 crore for Tamil rights, Rs 70 crore for Hindi rights and Rs 10 crore for Malayalam rights, Rs 70 crore for overseas rights, Rs 110 crore for satellite rights, and Rs 50 crore for digital and music rights. Thus the total stands at Rs 475 crore. However, Tubelight will be released in just one language, whereas, Bahubali 2 will be out in four different languages.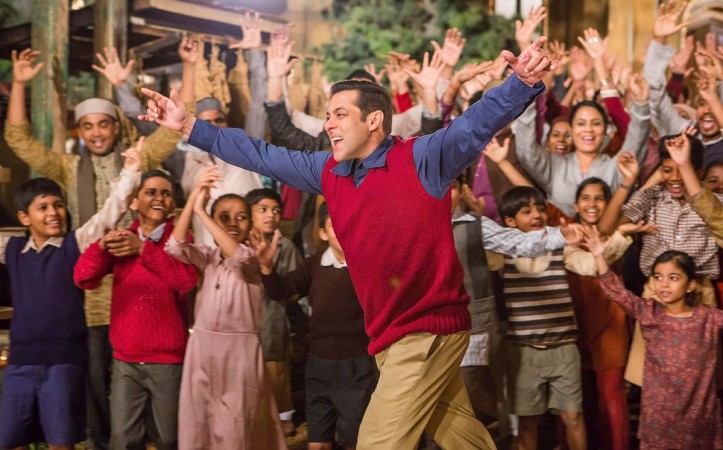 If the report of Bahubali 2 earning a sum of Rs 475 crore just through the sales of its rights are true, this will be the highest returns for any Indian movie prior to its release. Starring Prabhas, Rana Daggubati, Anushka Shetty and Tamannaah Bhatia among others, Bahubali 2 is slated to be released on April 28.