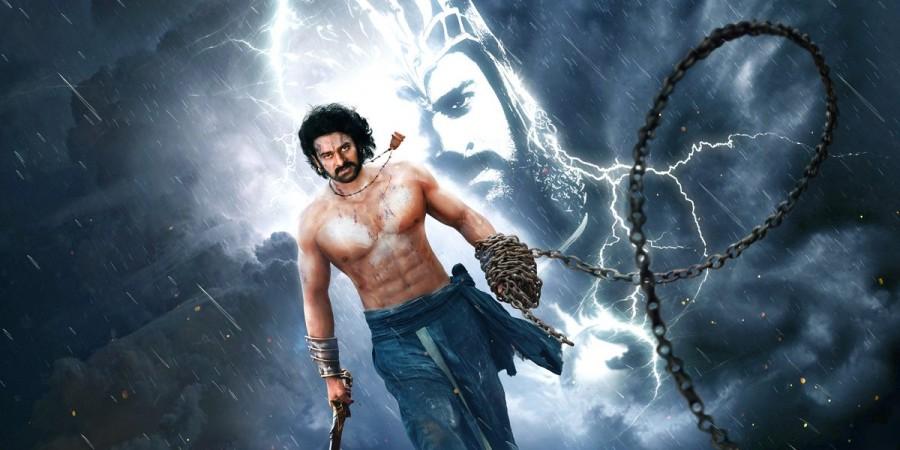 Prabhas grabbed international fame with his appearance in the movie Baahubali: The Beginning but the actor took a big risk for the project.
Baahubali: The Conclusion (Bahubali 2) war video leaked online; climax scene goes viral
After the massive success of Baahubali: The Beginning, Prabhas and the entire team are now waiting for the release of Baahubali: The Conclusion (Bahubali 2). The first installment of the film had broken all box office records and has raised the bar of film-making.
Prabhas, who played the titular role in the film, became a household name with the release of Baahubali. The actor was so confident about the success of the movie that he had put his career at stake for this single project.
It has been reported that after signing for Baahubali, Prabhas decided not to shoot for any other movie till he completes the franchise completely. The actor had to undergo considerable physical transformation for the SS Rajamouli-directorial and he was so committed towards the film that he had decided not to do any other film for four years.
Even Prabhas' friends and family had advised him that he should not depend on just one film for four long years as they feared it might have ended his career, but the actor was determined that he would start working for any other project only after Bahubali 2 is complete, according to Pop Diaries. Nevertheless, Prabhas certainly did not have to regret his decision.
First part of the movie ended at a point where the audience was left to wonder "why Katappa killed Bahubali?" Bahubali 2 will finally reveal the mystery and fans cannot wait for April 28 when the film will be released.