The seventh series of Game of Thrones made headlines after it got hit by hacking. The scripts of season 8, official HBO documents, and unaired episodes have been released by anonymous hackers during the telecast of GoT Season 7.
Also read: Beware! Arya Stark can now unlock your iPhone X
The seventh season of Game of Thrones was illegally downloaded "more than a billion times" according to data by piracy tracking firm Muso.
HBO has come up with an innovative plan to curb piracy. According to HBO's president of programming Casey Bloys, GoT producers will shoot multiple versions of the ending to avoid leaks.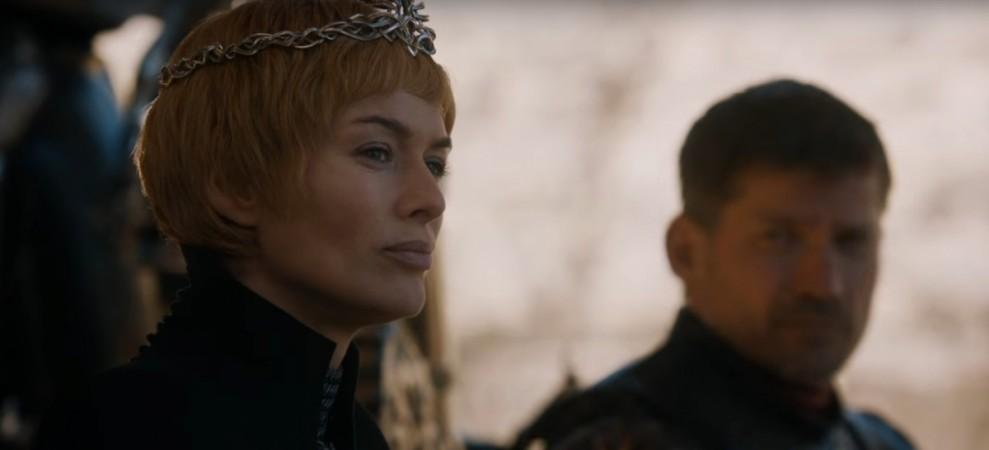 "I know in 'Game of Thrones,' the ending, they're going to shoot multiple versions so that nobody really know what happens," Casey Bloys told the audience at Moravian College.
"You have to do that on a long show. Because when you're shooting something, people know. So they're going to shoot multiple versions so that there's no real definitive answer until the end."
During his lecture at Moravian College in Bethlehem, Pennsylvania, Bloys further explained that finales are actually tough because it is difficult to keep the viewers happy with the ending.
Meanwhile, he drew a comparison with a few other shows including Six Feet Under, Seinfeld, Breaking Bad as he continued, "If you think about Six Feet Under, well that was a pretty good finale. But if you think about Seinfeld, if you think about The Sopranos, if you think about Breaking Bad - everybody has an opinion about how a show should end.
"The thing that was interesting about The Sopranos was it did make you think in a way everybody got their own version of it. I think he was probably shot, but I don't think David [Chase] has really told anybody what really happened in his mind. But I think that's his point. It can be whatever you think it should be as a fan."
Game of Thrones Season 8 is expected to return to the small screen at the end of 2018 or beginning of 2019.