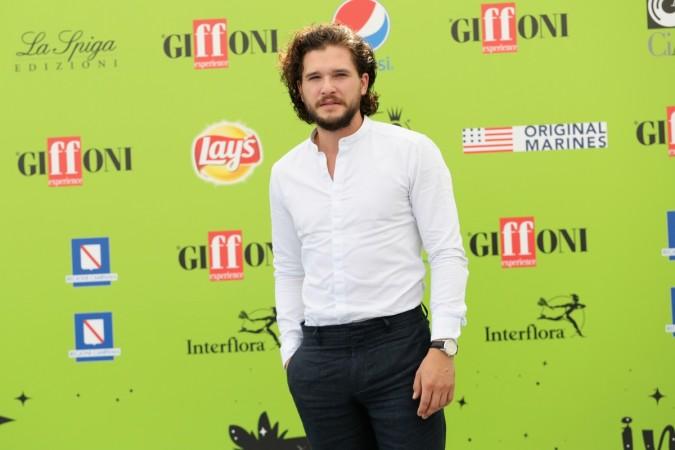 Game of Thrones star Kit Harington is not spilling any beans about his character's fate in the upcoming season 8, but the star has a thing or two to say about gay representation in superhero movies.
In a recent interview with Variety, Game of Thrones star Kit Harington took an aim at Marvel Studios for not casting any gay actor to play the lead in the superhero movies.
"There's a big problem with masculinity and homosexuality that they can't somehow go hand in hand," Harington said in his interview. "That we can't have someone in a Marvel movie who's gay in real life and plays some superhero. I mean, when is that going to happen?"
Gender equality remains the heated topic of discussion over the last couple of years in the entertainment world. Marvel is bringing Captain Marvel — first film in the series to have a female lead, but there are still many aspects remaining. Marvel Studios' producer Kevin Feige has indicated in the past that in the future MCU films, there will be more minorities and they will present equality in Marvel's Phase Four. Feige even hinted about casting a young Muslim woman into the MCU.
"Ms. Marvel, which is another character in the comic books, the Muslim hero who is inspired by Captain Marvel, is definitely sort of in the works," Feige said during a BBC interview. "We have plans for that once we've introduced Captain Marvel to the world."
Back in June, Kevin Feige stated that Marvel Cinematic Universe will have more LGBTQ characters. When during an interview, it was asked to him, if an LGBTQ character was "in the works," he answered with an affirmation.
However, it looks like Kit Harington wants to see sexuality addressed and would like to see gay actors wearing the capes and saving the world from different villains.
Meanwhile, after Game of Thrones season 8, Kit Harington will be seen in The Death and Life of John F. Donovan. In the upcoming Canadian drama film, Kit will star alongside Natalie Portman, Jacob Tremblay, and Kathy Bates. The film will star Kit in the role of John F. Donovan, whose life will be destroyed after a publisher of a gossip magazine exposes the letter correspondences between Donovan with an 11-year-old British kid.