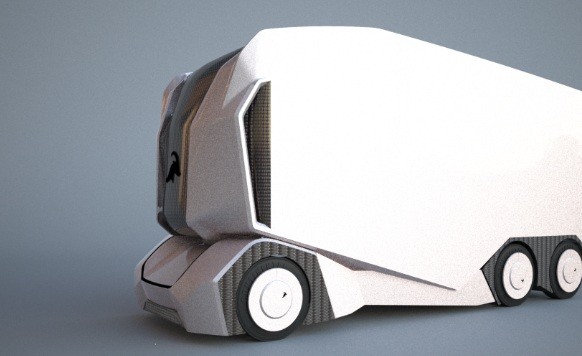 Established automakers are shifting their focus to develop driver-less cars, and automated trains are replacing the manned ones. The trend is about to bring radical changes in the world of transportation. Now, Swedish transportation company, Einride, has announced that it is working on world's first completely emission-free, road-based transportation system.
Einride' T-Pod, a self-driving carbon-neutral electric vehicle, is designed to enable a single driver to control several trucks remotely. The company aims to replace the entire supply-chain infrastructure and offer futury mobility solutions with safe and eco-friendly vehicles.
Also read: Nvidia teams up with Bosch for self-driving car project
"Our vision is to enhance the lives of a billion people through the delivery of a global, impact-positive supply chain infrastructure," wrote Einride on its website.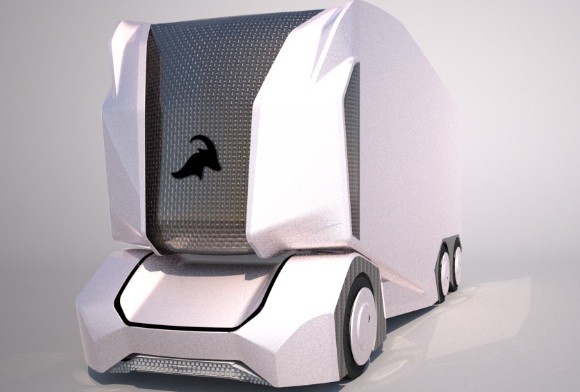 "That means we don't believe our work is done when we're carbon neutral. Our design process is driven by aiming to have a net positive impact – whether that might be improving the lives of transport workers, or reducing road traffic accidents, every element of our system aims to have a measurable positive impact on the planet."
Einride's T-Pod is seven metres (23 feet) long, weighs 20 tons (18,143 kg) when fully loaded and can travel 200 km (124 miles) on single charge. The company aims to roll out 200 such vehicles by 2020.
As things stand, it looks like the vehicle will be worth the wait.