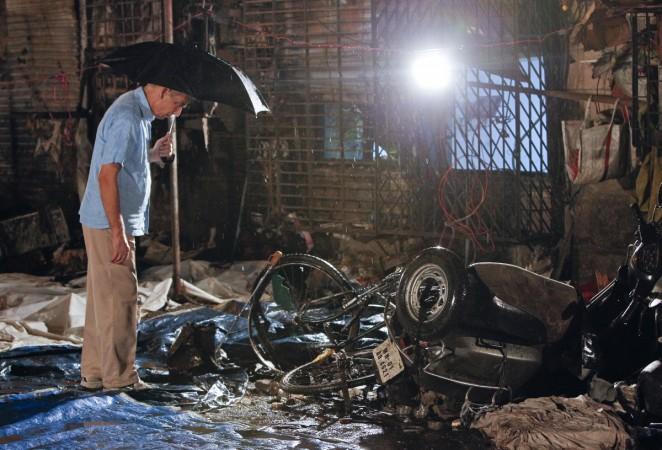 Another bomb went off in West Bengal's Malda district on Thursday, making it the third explosion in the district in ten days.
According to the police, the explosion happened when a group was making a crude bomb.
Three people, who were injured in the explosion, have been arrested in connection with the blast, as per news reports.
The police are now investigating if the blast is linked to the Burdwan blast. The National Investigation Agency, which is investigating the Burdwan blast that had killed two militants on 2 October, said on Wednesday that it was following important leads in the investigation and summoned one person for questioning on the basis of information provided by the accused.
"The NIA team also collected swabs for explosive traces from the vehicle of the owner of the house where the blast took place on 2 October," the agency said in a media statement, reported by IANS.