Cricket was seen only as a colonial hangover until "Kapil's Devils" stunned the mighty West Indies and won the 1983 Cricket World Cup at the home of India's former masters — England.
The landmark victory, which will forever remain etched in the history of Indian cricket, proved India were no pushovers at the international level.
It also gave the people of the then young country hope that they could be the best in the world.
In fact, batting legend Sachin Tendulkar himself has revealed he was inspired to pick up the cricket bat only after watching the likes of Gordon Greenidge and Viv Richards struggle against the intensity of a Kapil Dev-led Indian side on June 25, 1983 at Lord's.
Kapil, though, says he did not expect the victory to inspire a billion in the following years. The World Cup-winning captain instead credits Sachin Tendulkar, Virender Sehwag and MS Dhoni for changing Indian cricket forever.
"All three are different kinds of cricketers. They brought a new generation of people to the grounds. That was very important," Kapil told International Business Times, India, on Saturday on the sidelines of Krishnapatnam Golden Eagles' Golf Championship in Bengaluru.
He added: "Sachin was instrumental, playing for 24 years and inspiring so many people to take up the game. Virender Sehwag changed the style of modern-day cricket.
"And Dhoni, coming from a small town, made it big. Every Indian now feels he can belong to a small town and still dream of becoming like Dhoni."

Earlier in the day, Kapil also heaped praise on Virat Kohli's Team India for not getting distracted by the crisis situation at the Board of Control for Cricket in India (BCCI) over the Lodha Panel recommendations and focussing on the job in hand. He also lauded the modern-day cricketers for their urge to remain fit.
"Well done, Team India. We can feel happy today. Indian team is once again dominating world cricket in every format of the game. Despite so many issues in the board, in the court, the players are performing well," Kapil told reporters in Bengaluru.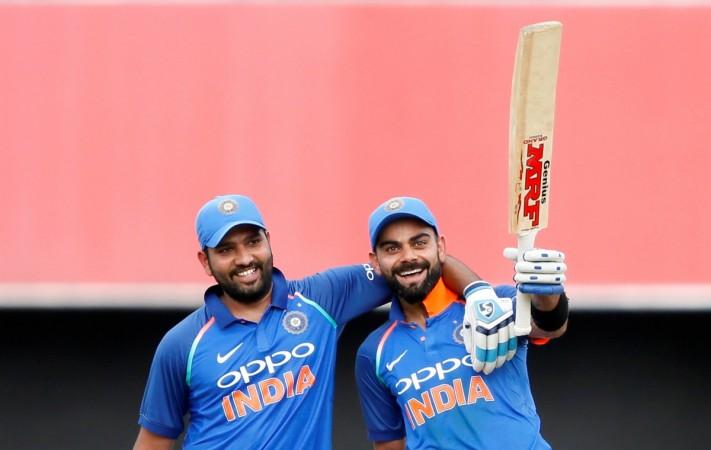 "As a person who always believes in fitness, it is nice to see this. Cricket has reached such a level that your fitness is more important than your ability of getting runs or wickets. That is huge change in our country," he added.