Reliance Jio's presence in the Indian telecom market has turned other telecoms to come up with attractive voice and data bundles. The competition in the industry is fierce as leaders like Airtel and Vodafone continue to make their bids to win more and more subscribers while retaining their old ones. Now new prepaid plans that offer attractive rates on data and voice have been introduced by telcos and they're worth checking out.
Reliance Jio recently extended its triple cashback benefits on recharge of Rs 399 or above till December 15, so rivals Airtel and Vodafone came up with their own versions of offers to attract prepaid customers. Let's start with Airtel.
Airtel has a Rs 349 prepaid plan, which gives subscribers 1.5GB data per day for 28 days. In addition, users get unlimited local and STD calling, national roaming and 100 local and STD SMS free per day. But select users are being offered a special deal, where they get 1GB data per day, unlimited calls and free roaming for 28 days for just Rs 199. For this, users need to download Airtel app and check eligibility under the "Special offers for you" tab.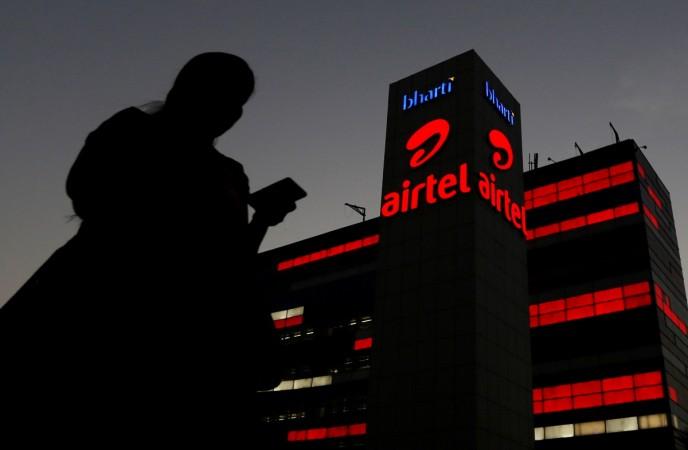 Another interesting tariff under the special offers for select customers is 1GB data for 70 days, unlimited local and STD calls and 100 SMS per day for Rs 448.
Vodafone customers can recharge for Rs 348 and get the same benefits as Airtel's. Unlimited local and voice calling, 1.5GB 4G/3G data, SMS and roaming benefits for a period of 28 days is a part of Vodafone's Rs 348 tariff. However, NDTV notes that this is a limited period offer and can be availed on Vodafone's official website.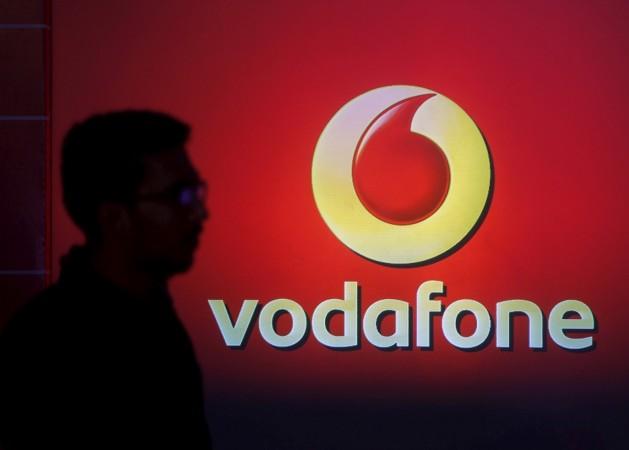 Vodafone is also competing with Jio's 70-day and 84-day validity packs with its Rs 458 and Rs 509 tariffs.
Under the Rs 458 plan, customers get 1GB 4G/3G data along with unlimited local and STD calls for a period of 70 days. With Rs 509 recharge, Vodafone is offering the same benefits for 84 days.
In contrast, Reliance Jio's 70-day plan with 1GB data per day and unlimited calls comes with at Rs 399 and the same benefits with extended 84 days validity would cost Rs 459.
Even though Jio's offers are the cheapest, Vodafone and Airtel come really close to Jio's best deals, which works best if a customer isn't willing to switch carriers.