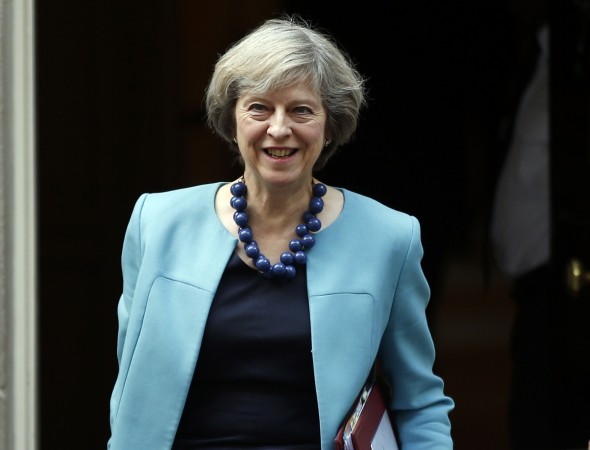 Racial hate crimes have spiked in the United Kingdom after the Brexit vote, according to a report "Healing a Divided Britain" by the Equality and Human Rights Commission (EHRC).
One of the most publicised incidents was when Indian-origin BBC journalist Sima Kotecha was called "Paki"—a racist term for South Asians — in her hometown in the UK.
"In utter shock: just been called 'p..i' in my home town! Haven't heard that word here since the 80s," Kotecha had tweeted a day after the result was announced.
The abuse thrown at Kotecha was not a singular event. Students living in the UK have said that they fear for their safety and have been subjected to racism in the UK after Brexit.
"I was in Cambridge for two days last month. I lived there for more than a year without any incident. I almost got physically assaulted in the middle of the city centre in broad daylight," said an Indian lecturer in University of Oxford recently.
One of the worst affected by this decision was the Polish community, with posters and flags cropping overnight with slurs against them.
While the majority of the hate was directed towards the European community, South Asians and other people of colour were also subjected to such humiliation in public spaces.
In June, a Black man travelling in a tram in Manchester was abused publicly by teenagers and the matter escalated until other passengers stepped in to stop them. The teenagers before getting off the vehicle tried to spray the man with beer.
Apart from the racism that Indians face on the street, there is institutionalised racism that students, businessmen and tourists are facing in terms of curbs on short-term visas.
The country currently counts those on short-term stays like the foreign students part of the immigrant population, and one of the main focuses of UK Prime Minister Theresa May is to lower immigrants in the country.
However, with May looking to improve trade ties with India, which created almost 3,000 jobs in the UK in 2015 and continues to grow at eight percent, she may have to give in to India's demand about easing norms. The matter will be decided when May visits India on November 6 — her first visit outside of EU for cementing trade ties.
Modi has displayed acumen in bargaining power with western nations in the past, winning some and losing some. And, easing visa norms will help the UK improve ease of business with the largest South Asian country. It remains to be seen what the British prime minister decides to do.