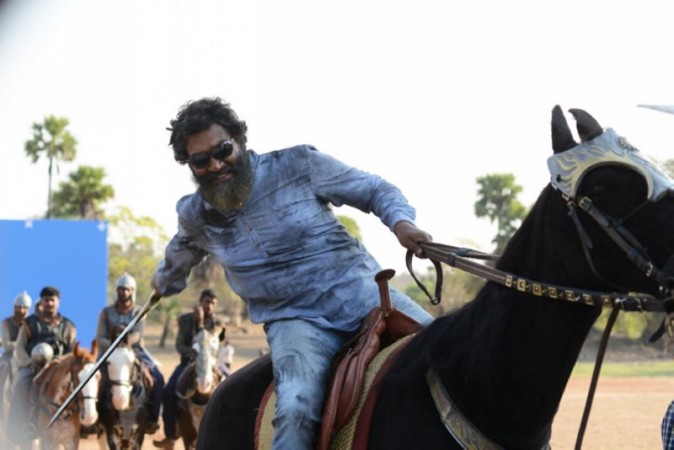 Director SS Rajamouli has revealed that Baahubali 3 (Bahubali) is not in the pipeline, but there are several back stories, which may appear in the form of animation series, comic books and virtual reality shows.
The rumours about Baahubali 3 started doing the rounds in October 2015. SS Rajamouli had cleared the air by tweeting: "Many rumours on Baahubali-3..:) The story will conclude with part-2. No dragging..but the world of Baahubali will continue in a way that's Been never experienced before ever. Will reveal the details when appropriate. don't believe the rumours. Only I know what's going to come..:)"
SS Rajamouli is now busy promoting Baahubali 2, which is scheduled to release in theatres on April 28. The director dismissed the possibility of Baahubali 3 in an interview to an English daily.
"There won't be a Baahubali part 3. When you are talking about the continuation of Baahubali, actually there are several back-stories that are associated with it which will later take precedence. These may appear in the form of animation series, comic books, virtual reality shows etc, and hence the world of Baahubali will continue," Rajamouli told Deccan Chronicle.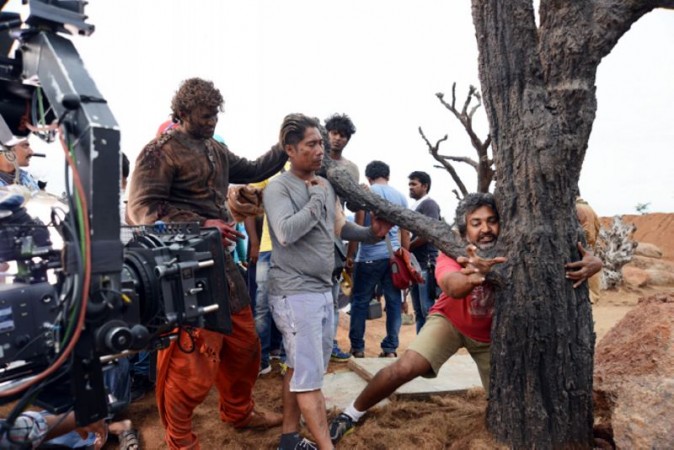 Talking about the sequel, Rajamouli said, "Though Baahubali is being released in two parts, for me, it is a single complete story and for commercial reasons, we say parts one and two. Baahubali: The Beginning dealt more with the characters' establishment and the real drama comes only in Baahubali 2: The Conclusion."
Meanwhile, Rajamouli revealed that Prabhas gave his consent to act in Baahubali even before he narrated the story to him. "When I decided to make the film in such a grand scale, I knew what kind of effort and commitment was needed for this canvas. Even before I discussed the story with Prabhas, he was already in," the director added.