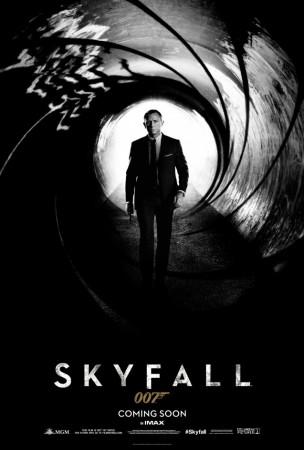 James Bond movie producer Barbara Broccoli recently broke the hearts of those fans who were hoping to see a female actress leading the charge in the future James Bond films.
During an interview with The Guardian, Barbara Broccoli ruled out the possibility of a female James Bond and added that instead of replacing the lead role to a female star, there should be more scenes specifically written for women.
"Bond is male. He's a male character. He was written as a male and I think he'll probably stay as a male. And that's fine. We don't have to turn male characters into women. Let's just create more female characters and make the story fit those female characters."
Barbara Broccoli explained further that "I think Bond has come through and transformed with the times. I've tried to do my part, and I think particularly with the Daniel [Craig] films, they've become much more current in terms of the way women are viewed."
The reports of casting a new actor to play James Bond recently made headlines when it was speculated that Idris Elba is the choice to portray 007 in the new James Bond movies. The reports, however, were soon dismissed and it was made clear that Daniel Craig will continue to reprise his role of Bond in the upcoming James Bond movie.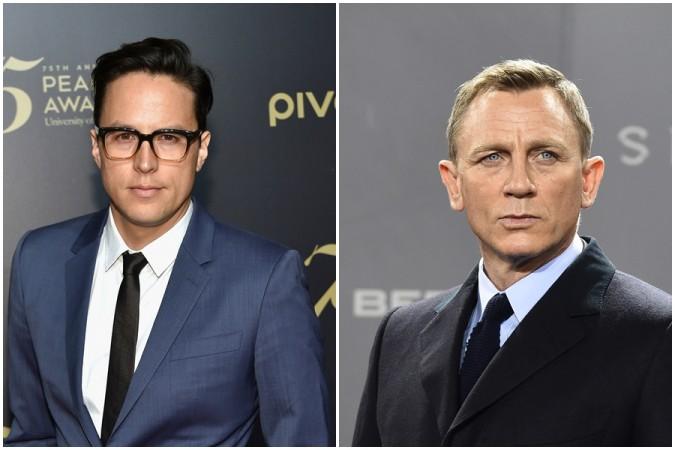 This latest update in the James Bond franchise may not be appreciated by the fans of Kristen Stewart and Emilia Clarke. Back in 2016, Twilight movie starlet Kristen Stewart stated that after Daniel Craig, the next James Bond should be played by a female. According to Personal Shopper movie star, the thought of bringing a male star to fight all the villains has become a stereotypical but fans will be in a treat of a surprise if an actress was hired to play the role of British super spy.
Just like Kristen Stewart, Game of Thrones star Emilia Clarke also spoke about starring as the female counterpart of James Bond. In an earlier interview, Emilia, who plays Daenerys Targaryen in HBO's epic fantasy drama, stated that she wants to share the screen with Once Upon a Time in Hollywood star Leonardo DiCaprio and would love to play Jane Bond.
"I have a lot of unrealized dreams. I would love to play Jane Bond. My ultimate leading man would be Leonardo DiCaprio. No doubt about it," she had said.
The 25th film in the James Bond movie franchise is directed by Joji Fukunaga who recently replaced Academy award-winning director Danny Boyle.