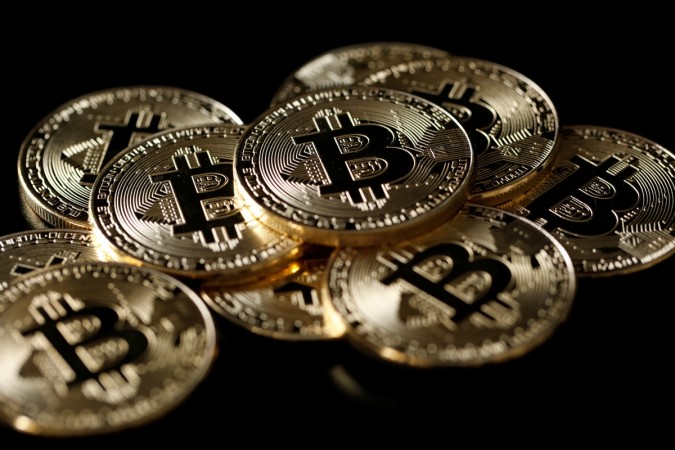 If you haven't heard of Bitcoin or any other form of cryptocurrency, you are clearly living under the rock. Bitcoins have been one of the most discussed topics of 2017 – all thanks to the skyrocketing value of the digital currency. While some investors are calling it a "bubble" and warning against it by comparing it to the "plague", there are some supporters who say it's a smart investment choice to be exercised with necessary precaution.
Clearly, this has divided the world in two. But what's the reality of bitcoin? Is it really a bubble ready to burst anytime? Is it a plague that'll be the reason for your bankruptcy? Or is it the best money-making scheme for short-term investors right now? Too many questions, and even more answers to that.
At the beginning of bitcoin, the world's richest man Bill Gates had some thoughts to spare about today's viral digital currency in 2014.
"Bitcoin is exciting because it shows how cheap it can be," Gates told Bloomberg in 2014. "Bitcoin is better than currency in that you don't have to be physically in the same place and, of course, for large transactions, currency can get pretty inconvenient."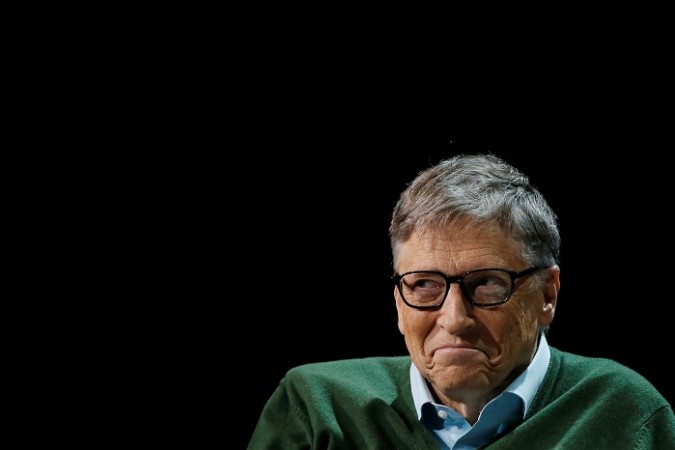 Throwing more light on that, Gates revealed in another interview with Medium's Backchannel in 2015 that bitcoin cannot be a "dominant system" and replace the current money, but it could "make moving money between countries easier and getting fees down pretty dramatically."
Have bitcoins lived to Gates' expectations?
Gates' thoughts on bitcoins from 2015 and before were based on the status of cryptocurrencies at the time. A lot has changed since then, and bitcoin – for one – has major run-ins with the law among other problems.
Those other problems included the rising cost of transaction fees and dawdling transaction times – opposite of what Gates had hoped for a few years ago. BitInfoChartsput together how much people were paying for transacting using the digital currency, which averages about $28.
According to a CNBC report, users of Coinbase – a bitcoin exchange platform – were paying transaction fees to transfer digital currencies to external bitcoin addresses. Several Coinbase users have taken to Twitter to express their discontent towards this fee.
I just sent $100 worth of bitcoin from my @Coinbase wallet to a hardware wallet (Ledger Nano S) as part of a video demo, and the Coinbase fee was $15 !!!!!!

— Daniel Roberts (@readDanwrite) December 12, 2017
I sent $25 of Bitcoin from one address (in Coinbase) to another (Kraken).

- $25 sent
- $16 fee
- $41 total

40% of the total transaction in fees.

unbelievable

— Kristian Freeman (@imkmf) December 8, 2017
As if that wasn't enough, bitcoin users are also hit by slow transaction times. According to Blockchain.com, an average time to confirm a bitcoin transaction is 78 minutes. And if you consider the weekends, the average time goes as high as 1,188 minutes, according to the report.
Even though the bitcoin bubble prophecy hasn't fulfilled yet, does the horrendous transaction fees and slow transaction times mean there's already a crack in that bubble?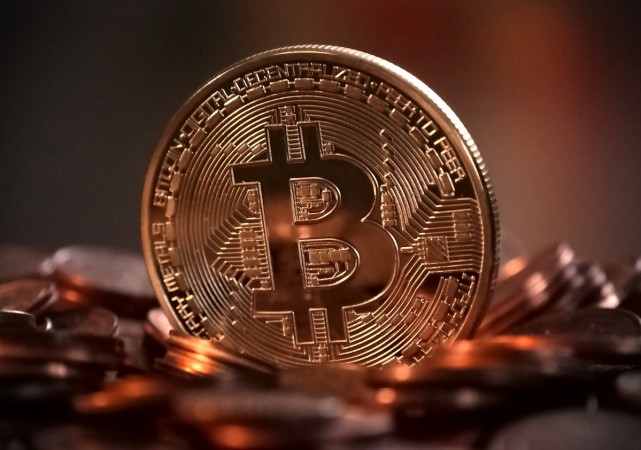 Bitcoin's astronomical rise is as promising as it gets. In just one year, the value of bitcoin has doubled four times. The price of one bitcoin in early January was $1,000 (almost Rs 64,000) before it rose to $2,000 by May. In August, the value touched $4,000 and then it skyrocketed to $8,000 in November. Bitcoin has already crossed $19,000 mark recently.
The market valuation of bitcoin in South Korean markets rose so high recently that it surpassed that of the world's largest bank - JP Morgan.
The volatility of bitcoin has alarmed one of the co-founders and CTO of Bitcoin.com, who is no longer invested in the future of bitcoin.
"There's an extremely high risk. I have in fact sold all my bitcoins recently and switched to bitcoin cash," Oldenburg told Swedish tech site Breakit in an interview, referring to various problems with bitcoin's high transaction costs.
Can bitcoin survive long enough to see some unbelievable predictions?
Despite the alarming signs against bitcoin, there have been some predictions favouring the digital currency's defiant rise.
"Bitcoin is already up 500 percent since I recommended it in the beginning of July, and I'm looking for another 500 percent move from here," Ronnie Moas, the founder of Standpoint Research told CNBC. "The end-game on bitcoin is that it will hit $300,000 to $400,000 in my opinion, and it will be the most valuable currency in the world."
In a separate prediction made by Denmark's Saxo Bank's "Outrageous Predictions", which puts bitcoin's value at $60,000 in 2018 before it plunges to its "production cost' of $1,000" in 2019.
What are your thoughts on bitcoin and the bubble theory? Are you unhappy with the slow transaction times and high transaction fees, too? Let us know in the comments below.