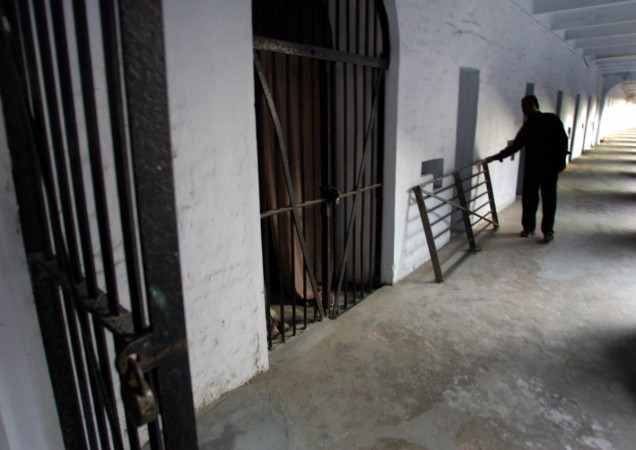 Two letters written by some women lodged in the Bangalore Central Jail allege that female inmates are being forced by prison wardens into having sex with the male prisoners in exchange for cash.
The letters, written in kannada, claim that the wardens charge anywhere between Rs. 300 and 500 from the male inmates for the "services" provided. They have even listed the names of the wardens who force them to go to the male prisoners for money
The letters were found in a grievance box inside the jail by a judge, who forwarded them to the Karnataka chief justice's office.
The letters also allege that the inmates are forced to comply under the threat of withdrawal of visiting rights of relatives. The women write that they are anyways forced to pay around Rs 200 for meeting their families, reports the New Indian Express, which has access to the copies of the letter.
A top prison official, however, denied the allegations, saying that the male and female prisoners are lodged in separate enclosures, reports India Today.
The letters also identify a woman inmate, convict number 144, who is accused of snatching food and thrashing other inmates. The letters list other grievances including false complaints of misbehaviour, discrimination in privileges and threats of ruining parole chances.
However, DIG Prisons - VS Raja, has denied receiving any sexual exploitation complaints from the jail.
"We haven't received any complaint; if we do, we will take action."
"Even yesterday, I visited the prison with the parliamentary committee; nothing of that sort has come to my notice; this is all false."
"They (women inmates) are always in a separate enclosure," said Raja, reports India Today.