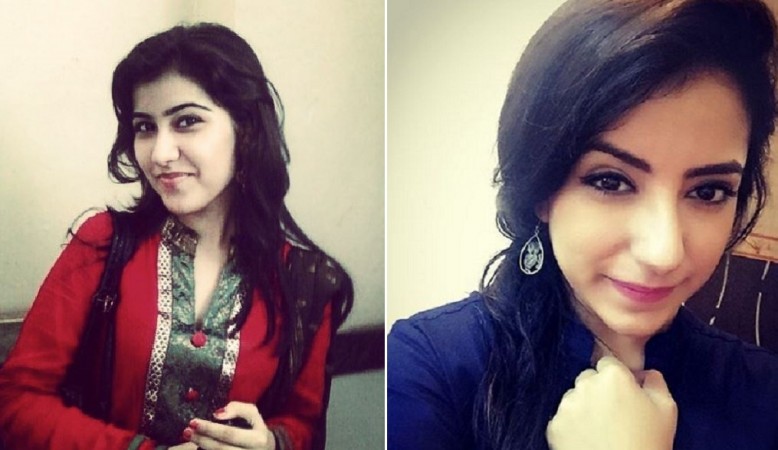 Colors' "Thapki Pyar Ki" will soon see a major cast replacement. Sheena Bajaj, who was playing the role of Aditi, has quit the show.
According to a Telly Chakkar report, the actress had allotted 25 days in a month to shoot for the show, but was required on the sets for not more than three days a month. Also, she was not allowed to take up other shows, which made the actress walk out of the show.
"Yes, my dates were not being used at all. And I was asked not to take up anything new. I had put in my papers four months ago, but got no response. In such a situation, I decided to give my available dates to them. However, a few days ago, I got a call from them saying they have now accepted my notice. Guess they must have got a replacement now. I am finally free and that means I can take up something new," Sheena told Telly Chakkar.
It was reported earlier that Sheena had been replaced by Dolly Chawla, who had been a part of shows like "Yeh Hai Aashiqui" and "Emotional Atyachaar."
However, Dolly has now revealed she is not a part of the show, although she had auditioned for the role of Aditi. Miffed with the makers, the actress told India Forums she has taken up another show as the makers of "Thapki Pyar Ki" delayed finalising her for the role.
"I gave an audition for the role of Aditi on Feb. 12, and was informed that if I am finalised, the shoot would begin in two-three days. It is the end of the month now, I have kept waiting and with no revert from their end, I decided to pick up other offers. I am now doing a travel show which requires me to shoot in Dehradhun from March 1," Dolly told India Forums.
"Recently, I received a call from the casting department of 'Thapki Pyaar Ki' asking me how I can lock other projects when they are in the process of finalising me to play Aditi. I cannot sit idle at home for so long doing nothing but hoping for things to materialise. I don't know about the future, but for now I am definitely not doing Thapki Pyaar Ki," she added.
Meanwhile, on "Thapki Pyar Ki," both Thapki (Jigyasa Singh) and Bihaan have been trying to make peace with the family but each time Thapki makes an effort, Vasundhara insults her in front of all the family members.
.