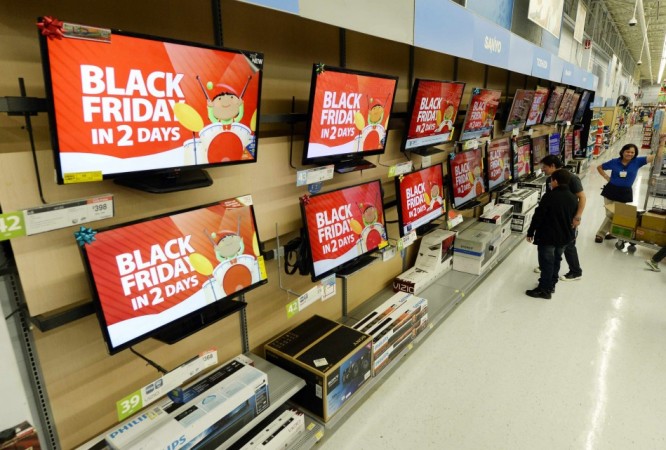 Thanksgiving sales this year reportedly reached a record high of $1 billion for the first time, due to attractive discounts and promotions done by several e-commerce websites.
According to Adobe Systems, the sales came in at $1.06 billion in online sales, an 18 percent increase as compared to last year. The information was generated by analysing 180 million visits to over a thousand American retail website.
It is predicted that Thanksgiving sales could overtake the hugely popular Black Friday sales within the next five years, reported marketwatch.com.
The data collected by Adobe shows that 20.9 percent of the online shopping was made through devices such as smartphones, tables etc, also a record high. This has given rise to a new phenomenon called couch commerce - a trend which helps consumers shop from the comfort of their home/couch after celebrating a holiday with their families.
"Consumers are on the couch doing a lot of their shopping and retailers are a lot more prepared for that this year. Amazon and eBay do very well from this trend too," USA Today quoted Scot Wingo, CEO of e-commerce company, ChannelAdvisor.
Retailers have pulled all stops by aggressively targeting both store and online shoppers, as there are lesser days between Thanksgiving and Christmas this year.
Amazon was the most searched website, while Walmart was in the second position. As a warning to Microsoft, Sony's PlayStation 4 saw greater sales and searches as compared to Microsoft's Xbox One.
While the trend of online shopping has been quite popular in US, India too is fast catching up. In the last few years, numerous online stores have come up, which cater to various customer needs in the country right from clothes and footwear to electronics and household items.