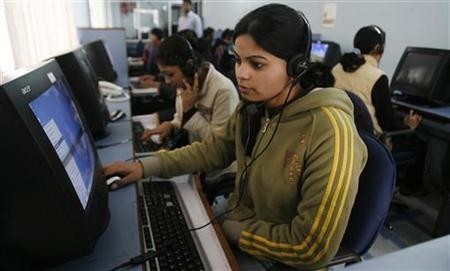 Sagar alias Shaggy Thakkar, the prime accused in the Thane call centre scam, fled the country in the wee hours of October 5 as the teams of the Crime Branch Police carried out searches in connection with the scam.
The police raided seven call centres on Mira Road on the intervening night of October 4-5 over the multi-crore scam that involved duping several US citizens by posing as officials of US Tax Department. Sagar's name was disclosed during the interrogations when about 70 directors and key persons along with 700 employees of those call centres were detained in connection with the case.
The police issued an LOC (Look Out Circular) against Shaggy on October 7, two days after his escape, officials told PTI. He is suspected to have fled to Dubai. Another key accused – Shaggy's elder sister Reema – also fled the country from New Delhi on October 8. The police are currently trying to investigate how both the key accused fled the country and have approached immigration authorities in this regard.
Shaggy lived ostentatiously as he was regularly spotted at posh late night parties in Mumbai. He was fond of high-end cars and was usually accompanied by around a dozen bouncers. Shaggy was mentored by Jagdish Kanani at the age of 16. Kanani, who had worked at several call centres abroad, trained Shaggy to cheat US citizens by starting fake call centres.
Transactions worth Rs 25-30 crore in the call centre scam till now have been identified, investigators told a court in Thane on Thursday. They also added that given the magnitude of the scandal, it will take a long time for them to arrive at the actual figure.