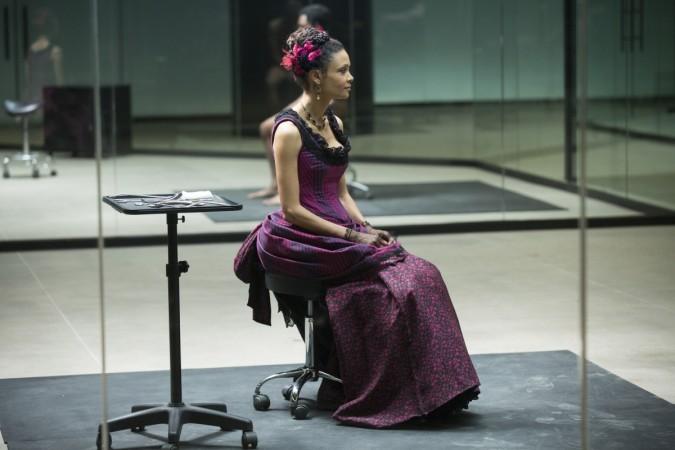 Thandie Newton plays an android in HBO's Westworld and there are a number of scenes where she is stark naked. But the actress did not mind all the nudity and recently revealed that she found it liberating.
In an interview with Oprah Winfrey for Variety's Actors On Actors series, the British actress said she felt in control.
Also read: Pretty Little Liars Season 7 episode 18 spoilers: Toby is back; will he rekindle romance with Spencer?
"It felt like having that fourth baby because it was a moment of such intense self-affirmation, not for me Thandie, but female power," said Newton, who gave birth to her third child just weeks before filming for Westworld started.
"It's ironic that I was standing there stark naked for a lot of it because I felt more in control than I've ever done because I said yes to this," she explained. "I said yes, I will stand here with nothing on and I will speak these words."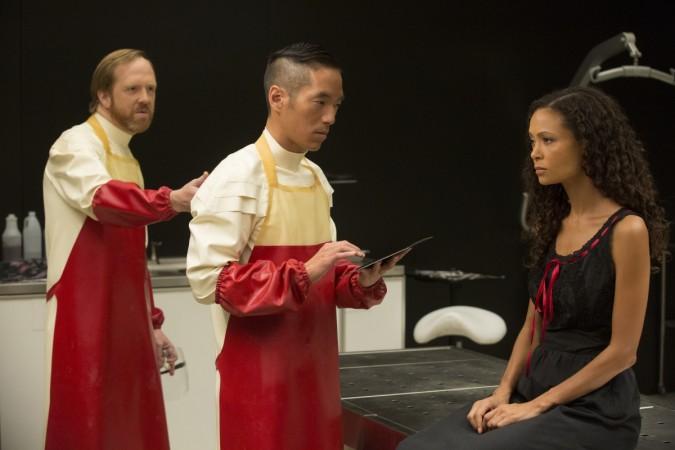 Sex and nudity played an important role in Westworld, which is based on a 1973 film of the same name by Michael Crichton.
Earlier this year, Westworld actor Leonardo Nam, who plays Felix Lutz, revealed to Business Insider that he was taken aback but the nudity on the show during filming. Besides interacting one-on-one with a nude Newton, Nam also had to work in a space filled with naked bodies.
"I remember thinking the scene was just going to be in a medical-like room, no windows or anything like that," Nam said. "Just the other actor, myself, and Thandie. And then I go on to set and everything was glass. And I thought, 'Wow. You can see it all. You can see into the other rooms, and then I saw the other extras and other bodies that were there."
"I started to think, 'Oh, okay! There's like a hundred, two hundred extras and they're all naked," he said.