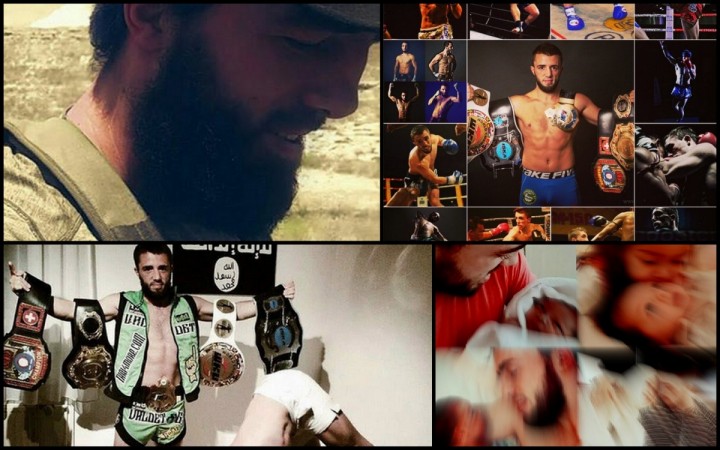 A two-time world champion in Thai kickboxing, Valdet Gashi, who had left Germany to join the Islamic State, has reportedly died in Syria.
Gashi, a German of Albanian descent, had travelled to Syria in January to fight with the Isis, leaving his family, including two daughters, behind.
Gashi's family has now revealed that the former kickboxing champion was killed last Saturday, according to Swiss TV channel SRF.
It is, however, not clear how Valdet Gashi died.
The Swiss report also states that terror expert Samuel Althof was in touch with Gashi over WhatsApp, but the kickboxing champion suddenly went offline.
The 29-year-old was reportedly in charge of manning the Turkish border near the Euphrates River to look for smugglers trying to get in illegal goods such as cigarettes and drugs.
Gashi had travelled to Syria along with three other Thai boxers, one of whom was killed in a battle earlier.
The Mixed martial arts (MMA) champion had reportedly tried to fool his family into believing he was in Bangkok, even posting photos on Facebook, but after reports of him joining Isis emerged, he asked his family to not "judge" him.
"If I die while doing good, I of course will be glad," Gashi had told the Swiss channel last month.
He had also reportedly justified the barbaric executions carried out by Isis.