After a splendid debut in April 2016, Tesla Motors' mass market electric sedan Model 3 registered an enviable over 4 lakh bookings from around the world.
The company started deliveries of the Model 3 in July this year, but emerging production numbers are not in line with its delivery plans.
Tesla Motors has managed to deliver only 220 units of the Model 3 so far. This is well short of the 1,500 unit deliveries Tesla Motors had planned by September-end.
Company CEO Elon Musk has now admitted the delay in Model 3 production.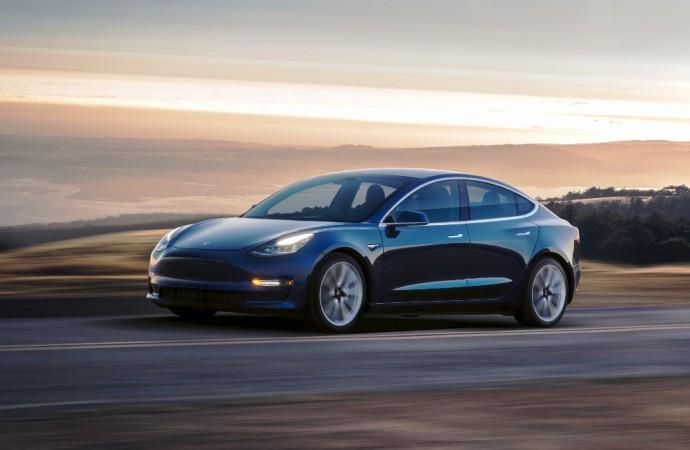 Musk on Friday tweeted that the Tesla Semi-truck unveiling has now postponed to November 16.
The company will be diverting resources to fix Model 3 bottlenecks.
To a tweet asking whether people on the Model 3 waiting list will get any official notifications, Musk replied: "You'll know as soon as we do. We are deep in production hell."
You'll know as soon as we do. We are deep in production hell ?

— Elon Musk (@elonmusk) October 6, 2017
Earlier this week, Tesla Motors in a statement said: "We understand what needs to be fixed and we are confident of addressing the manufacturing bottleneck issues in the near-term."
If the production bottlenecks remain unaddressed, a new booking for the Model 3 will result in delivery only by late 2019.
Tesla Motors' initial plan was to scale up production to 20,000 Model 3 cars per month by 2017-end. The number was expected to double by 2018.
With the delay in Model 3 production, it remains to be seen whether Tesla Motors reaches the production target it had envisioned.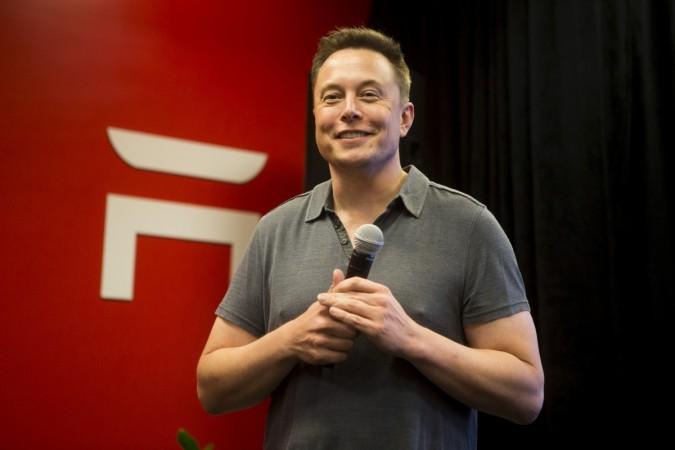 Priced at $35,000 (Rs 23 lakh), the Model 3 is one of the most practical electric cars around.
It comes in five seats and four doors layout. As for performance, Model 3 will run from standstill to 100kmph in less than 6 seconds and comes with the range of 346 km in one full charge.