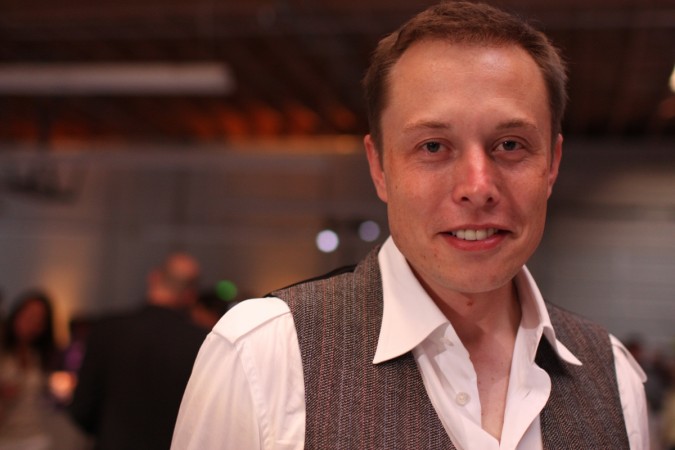 It's an odd and curious phenomenon. One would assume that since news surfaced about the death of Ohio technology company owner Joshua Brown in a Tesla Motors Inc Model S on May 7, the industry would suffer a setback as people would be more reluctant and hesitant regarding the adoption of automated vehicles due to safety concerns. Some even predicted regulation and litigation would act as barriers for the growth of the industry.
However, industry executives and analysts believe the industry has just reached the threshold for investment and growth as more companies are set to invest in safety features in self-driving system.
News of the Tesla crash "is not going to put too much of a dent in public perception" of self-driving cars, Mark Wakefield managing director of AlixPartners was quoted saying to the Guardian.
The valuations of some self-driving startups "may even increase if there are companies that can solve some of the issues" the Tesla accident raised, said Quin Garcia, managing director of AutoTech Ventures, a Silicon Valley investment firm.
Goldman Sachs for instance forecasts tremendous growth, valuing the industry from $3 billion last year to $96 billion in 2025 and $290 billion in 2035.
More than half of that revenue in 20 years, Goldman estimates, will be based on investment on safety features in technology such as radar, cameras and lidar, a sensor that uses laser.
Notably, the May 7 crash leading to the death of Joshua Brown was because as the company had previously stated, its system had trouble distinguishing a white semi-trailer positioned across a road against a bright sky. It was also because the car lacked lidar.
Lidar and the safety boom
Several startups and companies engaged in automated driving and those related to radar and safety technology companies are in the process of innovating and collaborating to make the industry safer and more profitable.
Delphi Automotive PLC for instance has invested in and collaborating with Quanergy Systems to integrate lidar system with radar and other driver assistance technology to create a 360-degree view around a car. Quannergy which s solid state lidar sensors is one of the 50 self-driving startups that together have raised more than $800 million in investment capital in the past decade.
Quannergy and another similar company Zoox, which is developing fully automated vehicle systems, have jumped in value to more than $1 billion each since General Motor's $1.2-billion acquisition earlier this year of another self-driving startup, Cruise Automation. Both are aiming to replicate the success of an even bigger player- Mobileye which since going public is valued at nearly $10 billion.
Mobileye, an Israeli supplier of vision-based safety systems to 25 global automakers, including Tesla was co-founded in 1999 by a computer science professor at Hebrew University. Mobileye new EyeQ5 "system on chip" will be a key component in a fully autonomous driving system that is being jointly developed with BMW AG and Intel Corp and is aimed at production in 2021.
Other players such as Germany's Robert Bosch and both big players like Velodyne and small one's such as LeddarTech are attempting to integrate the different safety systems such as radars and lidars.
"Our clients want to (combine) lidar and cameras," Velodyne's Marta Hall, president of business development also added that automakers are stepping up orders as lidar systems come down in size and price.