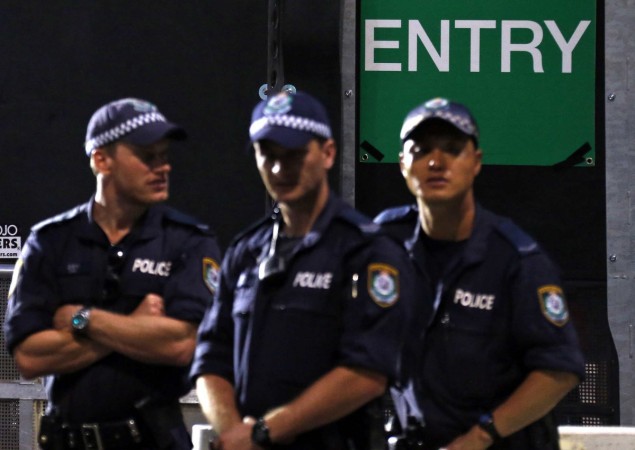 Australian authorities raised the level of terror threats against the country's police to "high", the federal police said on Tuesday citing intelligence inputs from international partners.
Recent high-profile attacks in Europe and Canada pushed the country to raise the threat level of a terrorist attack against law enforcement, reports have noted.
"As a result of intelligence information and discussions with our partners, the terrorism threat level against police is assessed as high, which is commensurate with the broader threat level for the community," the Australian Federal Police (AFP) said in a statement as quoted by Reuters.
"Recent events in France, Canada and Australia serve as a sobering reminder of the risks associated with policing," the statement added.
The country has been on high alert, following the hostage crisis in Sydney in December. The government has been trying to enforce a new "anti-terror" law, which according to Australia Muslims, could target all Islamic activities.
Last month's hostage situation resulted in the death of two hostages and the gunman after police stormed a downtown Sydney café, bringing to an end a 16-hour daunting standoff between the gunman and police. The man was a convicted criminal, linked to radical Sunni Islamist groups.
Australia is also apprehensive about possible attacks by ISIS sympathisers as well as by home-grown militants who might have returned after fighting alongside militants in the Middle East.
This also comes a week after two suspected "jihadists" were killed in a raid in Belgium and dozens others arrested across Europe.