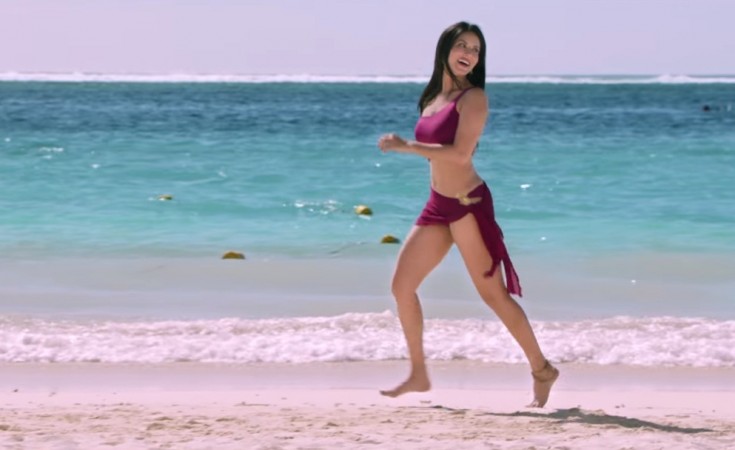 Sunny Leone is all set to sizzle on the silver screen with her upcoming film Tera Intezaar wherein she will be seen romancing Arbaaz Khan for the first time.
The Baby Doll of Bollywood unveiled the trailer of Tera Intezaar on October 25 and the only thing that keeps you glued to your seats is the steamy chemistry between Sunny Leone and Arbaaz Khan. The rest is just a thing of the past.
Sunny Leone never disappoints us when it comes to steaming up the glass with her unmatched sensuality.
She also raises her oomph and transforms herself into a sexy barbie girl in her upbeat dance number. Minus Arbaaz Khan, the new Laila in the town is the only magnet that can pull masses to the theatres.
Sunny and Arbaaz's electrifying chemistry scores well in terms of taking the hotness quotient to another level altogether.
The plot that is webbed around love, lies, betrayal and deceit, fails to make an impact and gives us the same old vibe as that of her earlier movies.
Several movies have been made in the past that were weaved around the subject of love and betrayal with an investigation stuffed inside, promising viewers a good suspense thriller.
Tera Intezaar follows the same trend but with a different twist where the protagonist Sunny is in search of her love Arbaaz who goes missing under certain circumstances.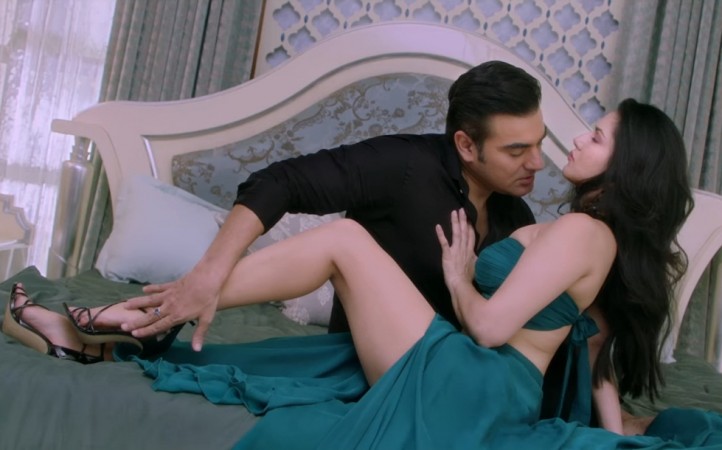 Sunny Leone might have become the favourite among the masses but her screen presence is still the same when she made her debut in Pooja Bhatt's erotic thriller Jism 2 in 2012. Arbaaz, on the other hand, gets a blink and miss appearance. Other supporting actors also showcase their
unrequired talent where they undoubtedly score full marks.
In short, Tera Intezaar set to hit screens on November 24 is not worth your intezaar (wait).
Watch the trailer here:
Directed by Raajeev Walia, the film also stars Sudha Chandran, Salil Ankola, Riecha Sharma, Gowhar Khan, Hanif Noyda, Bhani Singh and Aarya Babbar.