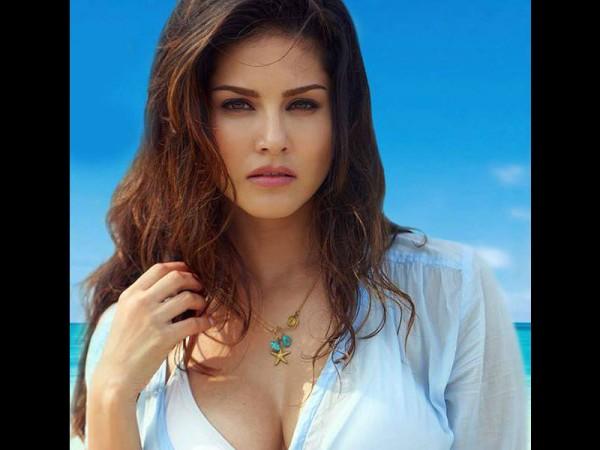 Some time back, Sunny Leone was in the news as her Navratri themed condom ad for Manforce triggered a controversy. Now, the actress has finally responded to the issue. Celebrities are soft targets and such criticisms don't affect her, she said.
"You know, I strongly feel that all celebrities are soft targets. It goes without saying that it's not nice to hear nasty things about myself, especially things that are not true. But I know who I am in life and what my goals are. Plus, I have a happy and healthy family, and that's all I can ask for in life. The controversies that are made up mean nothing to me," the bold diva told HT Café.
The ad featuring Sunny Leone, who is the brand ambassador of Manforce condom, had irked many in Gujarat. The company had put up banners across the state bearing a sensuous picture of Sunny with a tagline in Gujarati. "Aa Navratri a ramo, parantu premthi" meaning "This Navratri play but with love".
Many had protested against the ad claiming that it had hurt the sentiments of Hindus. The Confederation of All India Traders had sent a complaint to Minister for Consumer Affairs Ram Vilas Paswan demanding a ban on the ad.
"This is a clear irresponsible and immature attempt to boost sales by putting all our cultural value system at stake. The most irresponsible act of its Brand Ambassador Ms. Sunny Leone is an ample testimony of the fact that in the lust of earning huge money, these Brand Ambassadors can go to any level irrespective of the pious and religious occasion of Navaratri even," the complaint had stated.
Recently, Bipasha Basu and her husband Karan Singh Grover appeared in a condom ad. The commercial video went viral with mixed reactions from the people.
While some praised the couple for promoting safe sex, some others trolled them saying they featured in a condom ad as they are jobless now.