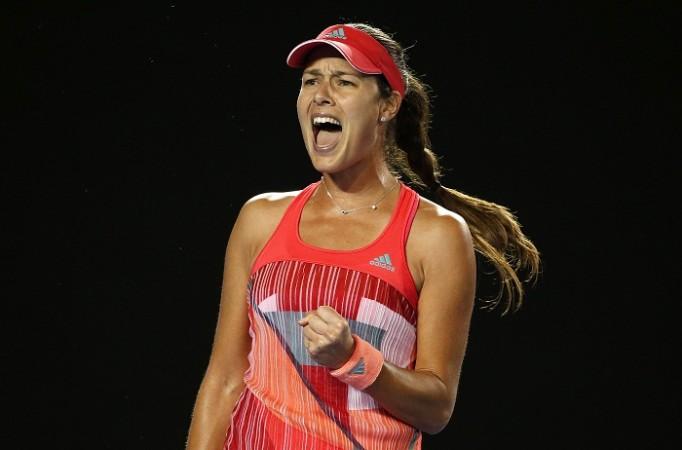 French Open 2008 champion and former World No.1 Ana Ivanovic has announced retirement from tennis aged just 29. The Serb had a tough 2016, which saw her win only 15 matches as she struggled with a lot of injuries. This was one of the major reasons she made this decision.
Ever since winning the French Open in 2008 and being a finalist at the 2007 French Open and the 2008 Australian Open, Ivanovic has not been able to perform at the same level with her best performance after this coming in 2015 where she reached the semi finals of the French Open. Ivanovic got knocked out in the 1st round of the US Open in 2015 and 2016, following which she said she would take the rest of the year off to recover from a wrist and toe injury.
"There is no other way to say it; I've decided to retire from professional tennis. It has been a difficult decision but there is so much to celebrate. I began dreaming about tennis when I was five and saw Monica Seles on TV. By the time I was ranked No. 1 in the world and won Roland Garros in 2008, I've seen the heights I've never dreamed of making," Metro UK quoted the 29-year-old.
"But since those heights, any professional sports dream requires top physical form and it's well known I've been hampered by injuries. So for myself, for all my fans and all these young girls and boys, who might be watching me, I can only play if I can perform up to my own high standards and I can no longer do that. So it's time to move on."
Ivanovic, who is married to Manchester United midfielder Bastian Schweinsteiger, became a United Nations Children's Fund national ambassador for Serbia in 2007. She said she would become "an ambassador of sport and healthy life" while also pursuing opportunities in business, beauty and fashion.