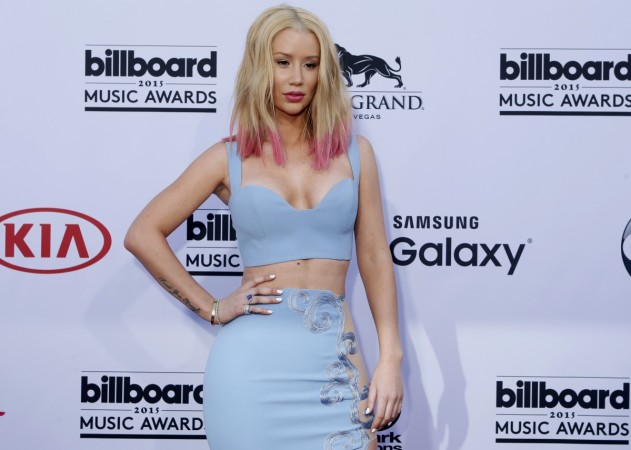 From Facelifts to Botox, nose jobs to breast implants — these are no rare events in Hollywood. Many celebs these days openly talk about it. Discussing about going under knife and the entire procedure is no more taboo at all. Check out the list of Hollywood celebs who have had gone under knife and talked about it.
Kaley Cuoco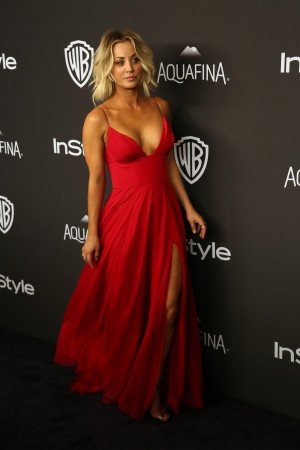 In speaking with Cosmopolitan, The Big Bang Theory actress recently told getting breast implants in 2004 was "the best decision I ever made." Cuoco was also speaking about getting a nose job done and also she received a filler in a line "in my neck I've had since I was 12."
Ariel Winter
The Modern Family actress revealed in Glamour magazine that she underwent breast reduction surgery, reducing her chest from a size 32F to a 34D.
Farrah Abrahham
The Teen Mom star has had gone under knife three times since debuting on the small screens. Abraham copped to getting her nose done and chin implants, along with breast implants.
Kourtney Kardashian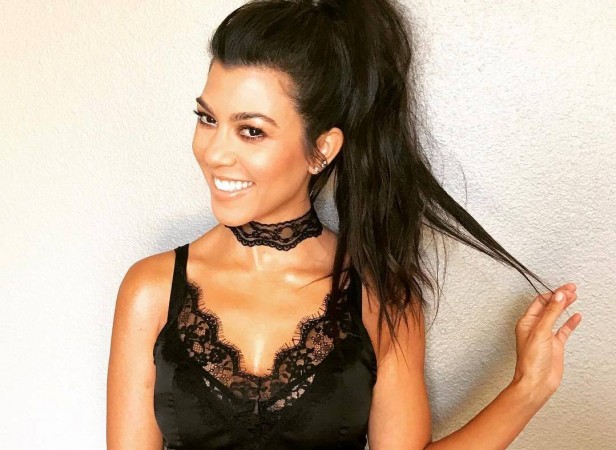 Kourtney Kardashian happily shared her experience about getting breast implants done while she was in college.
Kim Zolciak
As per ET reports, Real Housewives of Atlanta star opened up about her plastic surgery. She said, "I've done my lips. I've been getting Botox since I was young." "I've had my boobs done. I fixed my hernia and had a tummy tuck at the same time, you know, it's one in the same," she added.
Stephanie March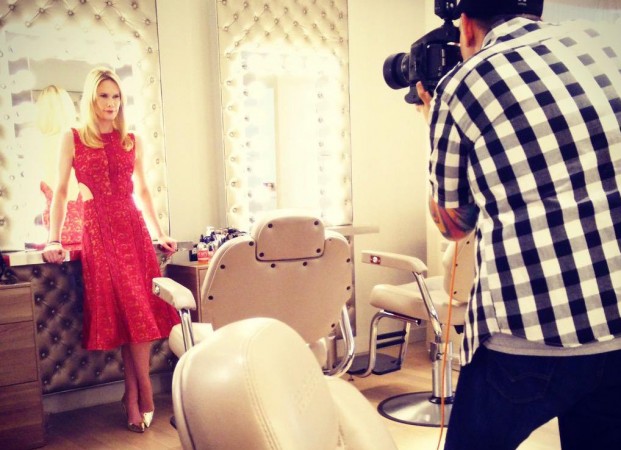 The Law & Order actress has had breast augmentation in 2014. In a candid piece for Refinery 29, she wrote, "I decided to change my body because I couldn't change my life."
Ashley Tisdale
The High School Musical actress has been willing to discuss her nose job but she said, "I did this to help my health. I literally almost could not breathe out of the right side of my nose."
Heidi Montag
At just 23 years old, The Hills actor underwent a head-to-toe transformation. In addition to botox, chin reductions and a nose job, the reality star also endured fat injections in her lips.
Iggy Azalea
The Aussie rapper told the Vogue magazine that she recently got breast implants. "I did change something: Four months ago, I got bigger boobs! I'd thought about it my entire life," she revealed.
Reid Ewing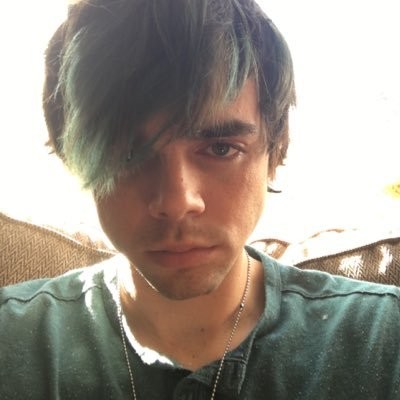 In an interview with Huffington Post, The Modern Family star spoke about having had body dysmorphia. He had an intense addiction to plastic surgery, which included cheek implants, chin implants and "several more procedures" over the course of the next few years.