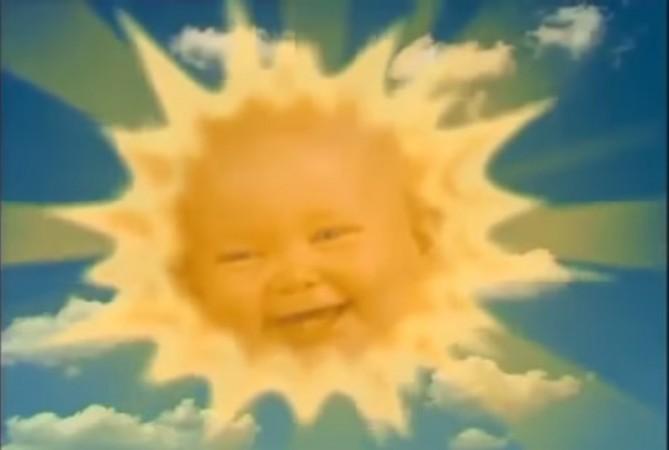 A 19-year-old Canterbury Christ Church University student, Jess Smith, recently revealed that she was the giggling "Sun Baby" on PBS kids show "Teletubbies".
While explaining about the reason for revealing the secret after 19 years, Smith said that she didn't want to hide anything from her new friends since she will be spending the next three years of her life with them, reported Daily Mail.
The first-year dance education student also informed her Facebook followers about the "Sun Baby" secret. "So I've recently celebrated my 19th birthday and after a lot of thought, I've decided it's time to tell everyone. I am the sun from Teletubbies," she wrote.
On her Facebook post, Smith explained the similarities that she has with the "Sun Baby" and stated that she still has a giggly baby face.
Meanwhile, she also spoke about Jessica Smith from the American teen soap Laguna Beach, who previously claimed that she was the "Sun Baby" on "Teletubbies".
"I'm not sure why the actress is claiming to be the face or why people think she is. She would have been 10 at the time of filming -- and she doesn't even look like the baby," she said.
Jess was part of "Teletubbies" when she was nine months old and received £250 as well as a bag full of toys as payment for her performance. "No one knew how big the show was going to be so we didn't get offered royalties," she stated.
In order to make her giggle, her father used to stand behind the camera and play with teddy bears. "They just sat her in front of a camera and she just laughed and smiled at her dad," recollected her mother Anji Smith.