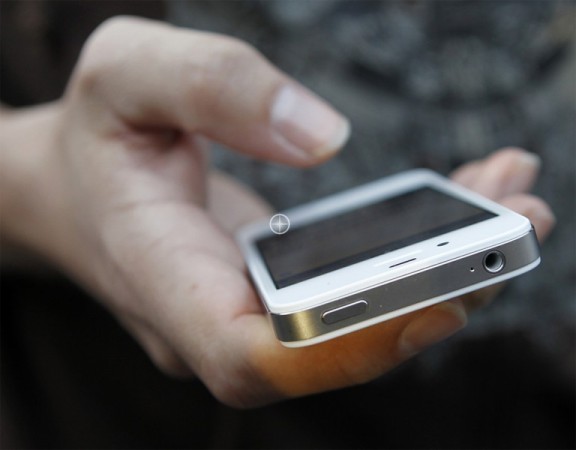 The Indian government has a reason to smile. The country's biggest auction of wireless spectrum kicked off on Wednesday, attracting telecom companies that ended up bidding an estimated INR 60,000 crore in all our spectrums on the auction block.
According to a department of telecommunications official, the fiercest biddings were for 800 megahertz (MHz) and 900MHz spectrum bands in Kolkata and Delhi while demand for 2100MHz band was lukewarm.
The bidders were Mukesh Ambani-controlled Reliance Jio Infocomm Ltd, Bharti Airtel Ltd., Vodafone India Ltd, Idea Cellular Ltd, Tata Teleservices Ltd, Reliance Communications Ltd, Aircel Ltd and Telewings Communications Services Pvt. Ltd (Uninor).
The winning bidders have the option to pay 25-33 percent up front, depending on the band, while the balance may be paid in 10 annual instalments following a two-year moratorium. The spectrum auction is expected to fetch the government at least INR 82,000 crore at the base price. It's not surprising, given that an estimated INR 60,000 crore worth of bidding took place on Day 1.
The winners will not be announced by the government until the auction has ended.
This is the first major spectrum auction conducted since 2008 when a similar spectrum auction had to be cancelled by the Supreme Court of India after the apex court ruled that the 122 permits were granted illegally. This auction is crucial because the Indian government first granted the mobile licenses in 1994-1995 for a 20-year period and those licenses are expiring this year. If the incumbent telecom players fail to buy back the spectrum, new players will buy them and knock them out of the competition.
Fierce bidding is also expected to make many telecom players fall into a debt trap but no one's willing to stay away because India is home to the second largest mobile subscribers in the world and the telecom players will be looking to tap this growing market.