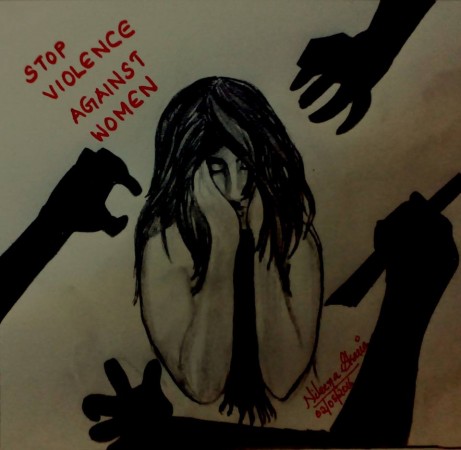 About 10 days after the murder of Infosys techie Swathi at a railway station in Chennai, a teenage girl was murdered in broad daylight after her throat was slit in front of her home by a youth in Adilabad, Telangana on Saturday.
Accused M Mahesh, a second year degree student, was caught by the public and handed over to the police. He reportedly confessed that his motive was revenge as the girl rejected his marriage proposal.
"Mahesh today stabbed the girl in front of her house with a knife at around 2.30 PM and slit her throat. She died on the spot," Vikramjit Duggal, Adilabad District Superintendent of Police, was quoted saying by the DNA.
Police said that victim D Sandhya, who was a resident of Gopal Nagar in Bhainsa town, had a relationship with Mahesh about one-and-a-half years ago. After learning about their relationship, Sandhya's parents decided to get Sandhya married in January, but Mahesh disrupted the engagement.
The police was then approached by Sandhya's family and the police acted as arbitrators between the two families and brokered peace. No action was then taken against Mahesh.
Mahesh began plotting revenge after Sandhya started ignoring him due to his continual harassment.