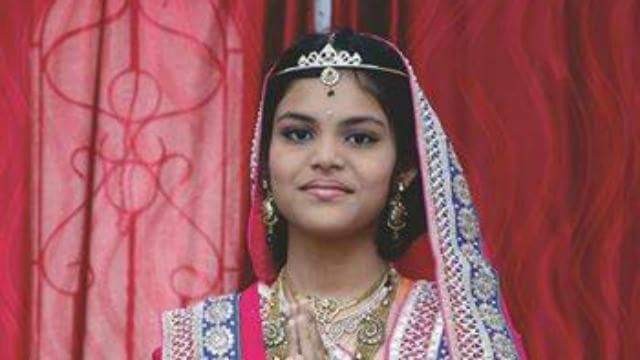 The police have booked the parents of Aradhana Samdariya, the 13-year-old girl from Secunderabad in Telangana who died after observing a 68-day fast in keeping with the Jain tradition of Chaturmas or Chaumasa. The couple has been charged with culpable homicide not amounting to murder.
The incident has led to a huge outcry, with child rights groups pitted against Jain religious leaders. While groups like the Balala Hakkula Sangam — on whose insistence the case has been lodged with the Monda police station — say she was forced to fast, her parents have told reporters that several Jain leaders have urged them not to mourn her death.
Death by fasting is not uncommon in Jainism. The tradition, known as Santhara, is usually a refuge of the elderly, who feel they are no more productive to society, and fast unto death as a form of penance and cleansing.
The Chaturmas fast, which Aradhana was observing, does not concern death, but is instead rooted in the Jain belief that the four months — from which the ritual derives its name — of monsoon cause the proliferation of micro-organisms, and in order to avoid doing them any harm, roving Jain monks would settle in villages during this time and fast.
According to Aradhana's parents, she had completed a 41-day fast earlier. The Standard VIII student completed her 68-day fast on October 2, but fell ill two days later. She was immediately admitted to a local hospital, and died of cardiac arrest there. She was reportedly fasting for the betterment of her father's jewellery business.
She was cremated soon after her death as per Jain customs, with hundreds of people attending her funeral. She was branded a bal tapasvi — child ascetic — there. However, Balala Hakkula Sangam — an NGO — said Aradhana had been forced to fast, and that her parents should be booked in a criminal case because they were responsible for her death.
That came on Sunday evening, when a case of culpable homicide not amounting to murder was lodged against the couple at the Monda police station in Secunderabad.