In a gut-wrenching incident, a man's severed head was found on the premises of a dargah in Nalgonda town in Telangana on Monday. He was allegedly murdered by his wife's paramour.
It was the morning walkers who found the decapitated head of the man, identified as Palakuri Ramesh, in Battuguda at Prakashnagar. They immediately alerted the police who began combing for the torso and found it five kilometres away.
The initial probe established that Ramesh was murdered by unidentified persons but the police later found out that he was killed by one Ramakrishna with whom his wife had an illicit affair. The paramour was also a family friend of the victim's.
Ramesh, who is in his late twenties, used to drive an auto rickshaw for a living.
Toddy buyer to family friend
The prime suspect in Ramesh's murder is Ramakrishna, according to Nalgonda DSP S Sudhakar.
Ramakrishna had been harassing Ramesh's wife to continue her illicit affair with him and had even threatened to kill her husband if she refuses, reported Deccan Chronicle.
"The illicit affair is the reason behind the murder. All the suspects in the case have been identified," the DSP said.
Ramesh and his wife, Anitha got married six years ago and have two children aged 4 and 3. The couple's parents sell toddy for a living.
Ramakrishna used to visit their home to buy toddy and soon became their close to their family. Later he developed a relationship with Anitha, which continued for a few months.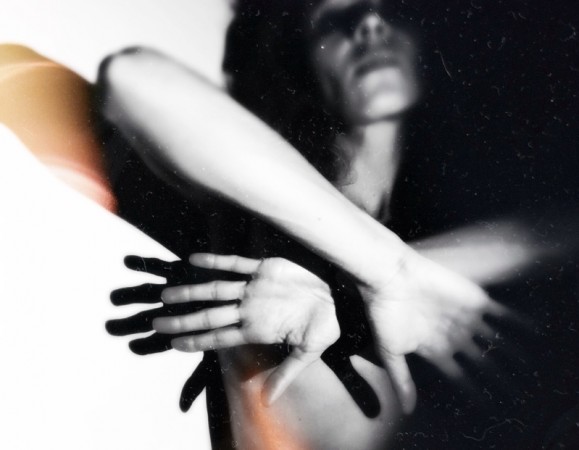 According to the police, the victim also caught his wife and the accused in a compromising position a couple of times following which Anitha left to her maternal home in Chandur mandal.
It was only a few weeks ago that elders from both Ramesh and Anitha's family persuaded them to sort out their differences and start living together.
Since then Anitha kept her distance from Ramakrishna, but the latter kept forcing her to continue their relationship. When she refused to comply, he threatened to kill Ramesh.
The murder plan
On Sunday, Ramesh went to Nagarjunasagar to purchase medicine for his children. Learning about this, Ramakrishna and his friends plotted the murder. The accused's friends asked Ramesh to get some medicines for them as well. They asked him to deliver them at Nalgonda.
After he reached Nalgonda, they took him to the house of Mohsin, one of the friends, where all of them consumed alcohol. After Ramesh was in a highly inebriated state, Ramakrishna and his friends thrashed him to death. Later, they severed his head and body and disposed them at two different places.