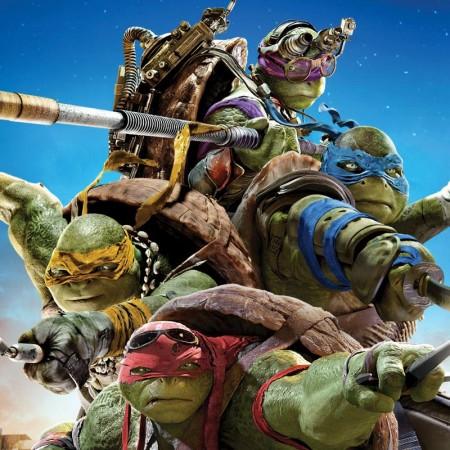 The makers of "Teenage Mutant Ninja Turtles" (TMNT) are planning to blow the minds of Ninja fans once again, with its upcoming sequel "TMNT 2".
Although details of Michael Bay's next film are kept under wraps, it is expected to bring in a couple of fan favourites, including Casey Jones, Bebop, Rocksteady, Vernon Fenwick, Shredder, April O'Neil and Eric Sacks.
Recently, William Fichtner - who played Shredder and sack in TMNT - revealed that he will be part of the upcoming sequel but refused share further details about the movie.
"Honestly I don't. I know they're working on the script right now. I think we're going to start shooting late April and I don't know much more about it than that right now," he told Flickering Myth.
Previously, co-producers Bradley Fuller and Andrew Form had informed that they are planning to include Bebop and Rocksteady in "TMNT 2", but they are yet to decide about Casey Jones, reported Collidor.
The movie will be directed by Dave Green of the "Earth to Echo" fame and it will be his first project with Paramount Pictures. His previous projects include short films Meltdown (2009), New Romance (2011) and Ham Sandwich (2011).
The filming of "TMNT 2" will begin in New York in April 2015 and the flick is scheduled to release on 3 June, 2016.
Though TMNT was a box office success, grossing $482 million worldwide, it had opened to several negative reviews. So, it remains to be seen whether Bay and team will manage to impress the critics with the next sequel or not.