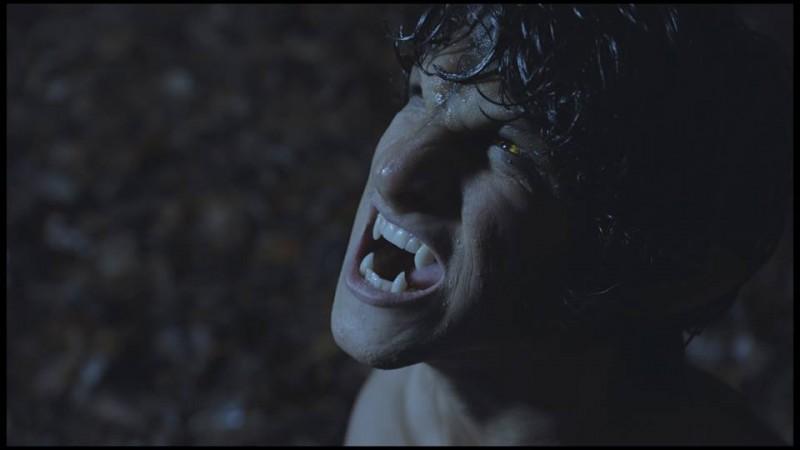 The biggest question on everyone's mind after watching the six-minutes of the 29 June premiere episode of MTV's "Teen Wolf" is whether the pack is going to make it out of high school alive.
The dark trailer shows Lydia locked up in Eichen House, the mental health facility that's all too familiar to Malia. But before Lydia could make her escape, she is stopped and informed that her treatment isn't over.
The trailer finishes with Lydia's chilling words that she has to warn her friends that they are all going to die.
The premiere episode is titled "Creatures of the Night," and based on the official synopsis, it will see outside forces using a combination of supernatural powers and science for a mysterious purpose that will finally put Scott and his gang against them.
The pack will also have to struggle to stay together, as these outside forces could force them to go their separate ways. And this, according to Tyler Posey, is one of Scott's biggest worries, especially now that they are in their senior year.
"It's a huge, huge thing for Scott, senior year. Senior year for Scott is huge because high school is very much its own character in the show, it's big for Stiles and Scott," Posey told E!Online. "Stiles and Scott are really trying to keep the group together and they are talking about where they are going to go to college and planning where they are going to live…I think for Stiles and Scott, they just really want to keep the pack together."
Season 5 is going to be darker than the previous season, and according to Posey it's going to be goriest as well.
"It's going to really dark this season and really gory," Posey told the media outlet. "I think it's the goriest season we've ever had. It's our grossest season by far…it's just so damn gory. That's all I'm going to tease."
The two-part season premiere of "Teen Wolf" will air on 29 June and 30 June.