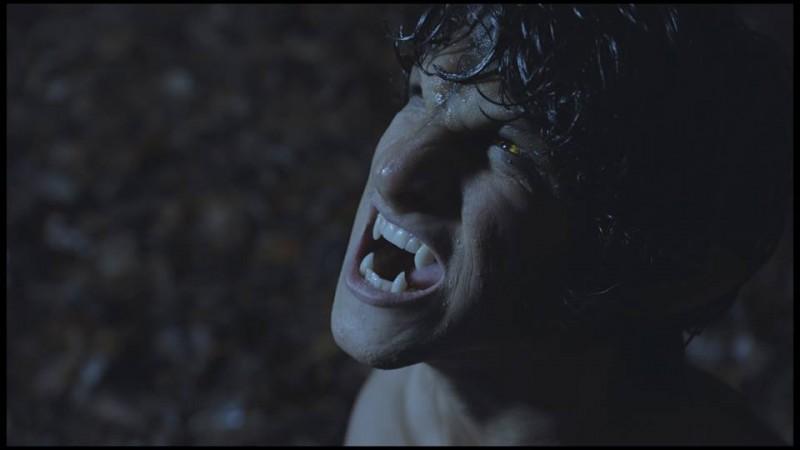 Teen Wolf is returning to MTV later this month with the episode "Creatures of the Night" that will feature the return of a familiar face to Beacon Hills.
Reportedly, the upcoming season is going to be the scariest season yet, what with the gang having to deal with new supernatural threats as well as dealing with the challenges of everyday life. This is expected to cause a strain in Stiles and Malia's romance, in addition to testing every other relationship on the show, actress Shelley Henning told E!Online.
"Malia is just trying to make it to senior year, she's just trying to pass junior year," Henning teased. "I think she's just trying to stay with the pack, especially Stiles, and hopefully she gets there."
The Stiles-Malia relationship ended on a good note in season 4, but Malia will be forced to make certain changes that might not bode well for their romance.
"There are big decisions you have to make, including the whole 'high school sweethearts thing,' even though I wouldn't use the word 'sweetheart' for Malia; it just doesn't feel appropriate. But I'm sure there are going to be some real-life changes and decisions that need to be made in order to move onto the next phase of their lives. I'm looking forward to exploring the reality of these teenagers so people can really relate to them," Henning told TVLine.
While it is too soon to say if Stiles and Malia will call it quits in the upcoming season, there have been rumours of a Stiles-Lydia romance, thanks to executive producer Jeff Davis' statement about the two spending a lot of time together.
Davis hinted about Lydia getting a new romantic interest in the upcoming season, and also said that the pair will be on full detective mode. But when asked about the possibility of a romance brewing between the two, Davis did not give a straight answer.
"We know they make good friends. Who knows where their relationship will go?" Davis said, according to TV Guide.