Teen Wolf Season 6 finale, which is also the series finale, will wind up with just 10 more episodes, but MTV is yet to announce when the show will be back on television. According to reports doing the rounds, the actual air date will be announced at the San Diego Comic-Con, which will start on July 20.
The show has been on a long hiatus since it wrapped up the first half of Season 6 and filming for the final episodes wrapped up in March 2017. Although we do not know much about the second half of Season 6, one thing that was confirmed by Linden Ashby was that Dylan O'Brien will not be a part of the final episodes.
Also read: No new episode of The Bachelorette on July 3; when will Season 13 episode 7 air?
The actor who plays Papa Stilinski told TVLine that all communication lines are open between his character and his on-screen son, who is enrolled in a pre-FBI program at George Washington University. "Well, you know, we call each other every day," he said. "And we email and text, so it's OK."
As for what else we can expect in the finale, Ashby hinted that a lot of characters will not survive the season.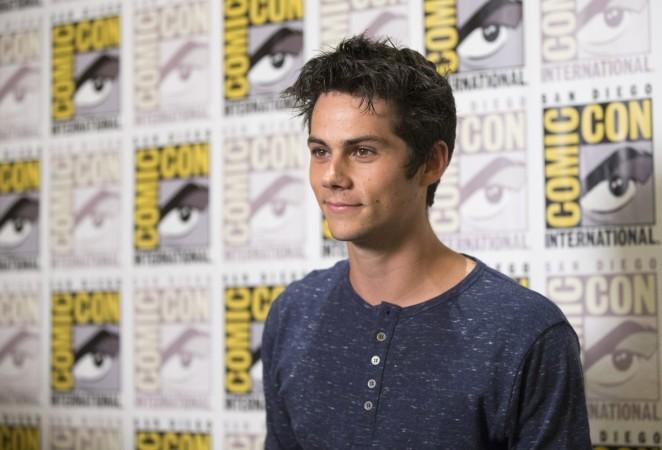 "It's a really cool season, and yes, a lot of people actually do die," he said. "It's really about fear and people coming together in different camps, and it's about intolerance. It's about a lot of things that are pretty current right now. I think it's going to be good."
He added, "I get to do something that I haven't done much of the entire season — I maybe get to fight a little bit. [Stilinski is] trying to keep things from spinning out of control and trying to keep people together. It's not easy."