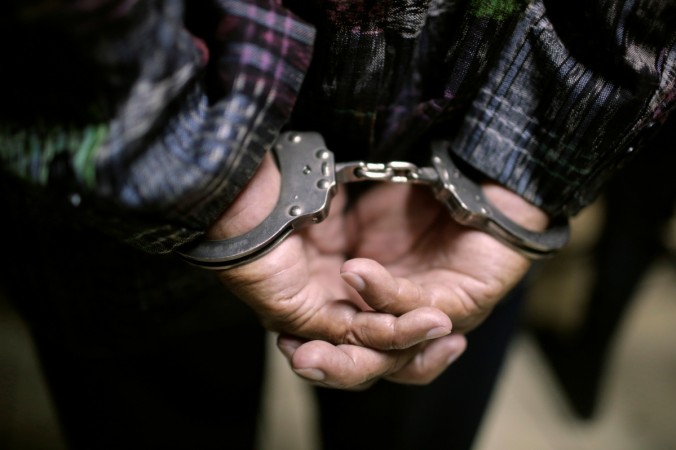 Kayla Dixon, 18, has been convicted on charges of shooting dead a gamer during a PS4 robbery. She has been handed out a 40 years jail by a Georgia court after she pleaded guilty.
Dixon and her then-boyfriend Nathaniel Vivien picked out Danny Zeitz from a Craigslist advertisement he posted in September 2014 about selling his PS4. Dixon and Vivien, according to the prosecutors, met Zeitz with the clear intention of robbing him. But Zeitz refused to go along, leading Dixon to pull up a gun and shoot him, resulting in his death.
"I would trade anything, almost anything, to bring Daniel back. But I know I can't," Dixon said in a statement, reported WSB-TV. "I know he had plans. I wish I could tell him I'm so, so sorry that this happened, but I can't," she added.
She asked for forgiveness from Zeitz's family. "I know I'm facing a long time away and I hope one day my apology will matter," she said.
Zeitz was a semi-professional gamer with a fan following from around the world. Following his death, he was the subject of a documentary titled, "Level Up."
Vivien, Dixon's co-defendant, will be facing trial later this summer. Dixon has apparently agreed to testify against him if asked, her attorney informed the judge.