Sylvester Stallone is the latest Hollywood star to join the bevy of actors who have been accused of sexual misconduct.
The 71-year-old actor (who was 40 at the time of the incident) and his then bodyguard Michael De Luca (who died in 2013) were accused of sexually harassing a 16-year-old girl during the filming Over the Top in July 1986.
Also read: Game of Thrones' Lena Headey brings out her inner Cersei to call out Louis CK over his sexual misconduct apology
However, the Rocky actor has refuted the allegations just like Hollywood producers Harvey Weinstein and Brett Ratner.
His spokesperson Michelle Bega has issued a statement that read: "This is a ridiculous, categorically false story. No one was ever aware of this story until it was published today, including Mr. Stallone. At no time was Mr. Stallone ever contacted by authorities or anyone else regarding this matter."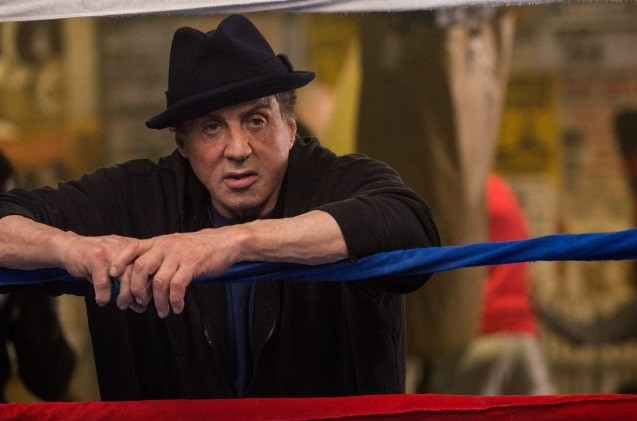 The police report accessed by Daily Mail revealed that the anonymous teen detailed that she was forced to perform oral sex on both the men (Stallone and his bodyguard) before having sex.
She told the police in her complaint that "she became very uncomfortable with the situation" when Stallone's bodyguard De Luca started having sex with her but she had no say in the matter.
Later, both the men told her to keep quiet and warned of physical assault if she ever goes to authorities.
According to the police report, the unidentified teen ultimately decided not to press any charges against either of them because she was humiliated and intimidated by the incident.
As noted by Daily Mail, this police report was made a year before Stallone's half-sister Toni-Ann Filiti, threatened him with a lawsuit in 1987, accusing the actor of raping her for years.