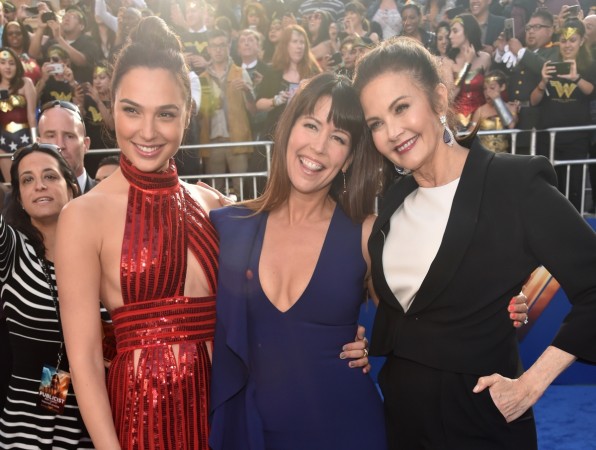 Wonder Woman has been piercing her way to the top of the box office. The Gal Gadot-starrer has paved her way to become one of the most successful DCEU movies. And she is clearly winning more than just the box office. The Patty Jenkins directorial received its first set of nominations at the Teen Choice Awards and the Warner Bros movie has taken home almost every award it was nominated for.
The Teen Choice Awards just concluded and what a star-studded event it was. Right from Vanessa Hudgens and Maroon 5 to Rita Ora and Bella Thorne, the event saw some of the most popular faces in attendance. But it was the winners list that drew all the attention.
Also Read: Wonder Woman box office
Wonder Woman, Moana, Beauty and the Beast, Guardians of the Galaxy 2 and many other popular shows from the past year won in major categories.
Apart from the movies, shows like Riverdale, Supergirl, Pretty Little Liars, Fuller House, Vampire Diaries and Teen Wolf took home Choice TV Show, TV Actor, TV Actress and other major awards.
In the musical section, Harry Styles seems to be having a great year. After giving a memorable performance in Dunkirk, the One Direction star took home Choice Male Artist, accompanying Ariana Grande for the Choice Female Artist. Be it children, teens or adults, Queen Bey Beyonce rules hearts of all ages. And this was proved once again when she was awarded the Choice R&B/Hip-Hop Artist.
The Choice Summer Song obviously went to Despacito by Luis Fonsi & Daddy Yankee (feat. Justin Bieber).
Without further ado, here's the complete list of winners of the Teen Choice Awards:
Movies:
Choice Action Movie: Wonder Woman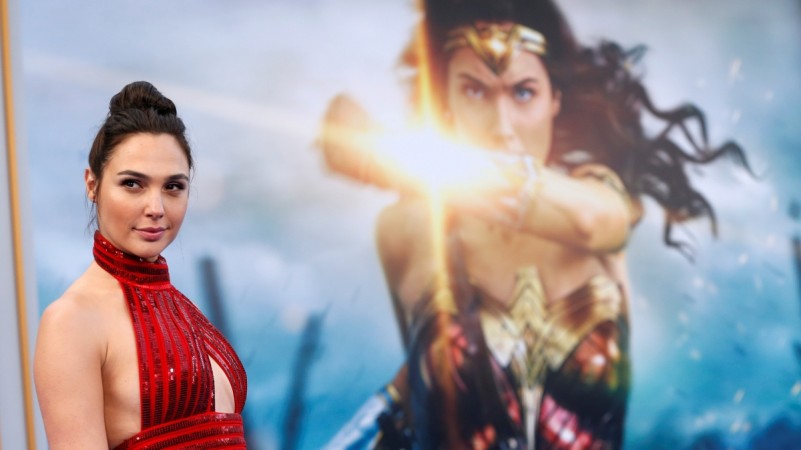 Choice Action Movie Actor: Chris Pine – Wonder Woman
Choice Action Movie Actress: Gal Gadot – Wonder Woman
Choice Sci-Fi Movie: Guardians of the Galaxy Vol. 2
Choice Sci-Fi Movie Actor: Chris Pratt – Guardians of the Galaxy Vol. 2
Choice Sci-Fi Movie Actress: Zoe Saldana – Guardians of the Galaxy Vol. 2
Choice Fantasy Movie: Beauty and the Beast
Choice Fantasy Movie Actor: Dwayne Johnson – Moana
Choice Fantasy Movie Actress: Emma Watson – Beauty and the Beast
Choice Drama Movie: Everything, Everything
Choice Drama Movie Actor: Kian Lawley – Before I Fall
Choice Drama Movie Actress: Emma Watson – The Circle
Choice Comedy Movie: Finding Dory
Choice Comedy Movie Actor: Zac Efron – Baywatch
Choice Comedy Movie Actress: Ellen DeGeneres – Finding Dory
Choice Summer Movie: Spider-Man: Homecoming
Choice Summer Movie Actor: Tom Holland – Spider-Man: Homecoming
Choice Summer Movie Actress: Zendaya – Spider-Man: Homecoming
Choice Movie Villain: Luke Evans – Beauty and the Beast
Choice Breakout Movie Star: Auli'i Cravalho – Moana
Choice MovieShip: Emma Watson & Dan Stevens – Beauty and the Beast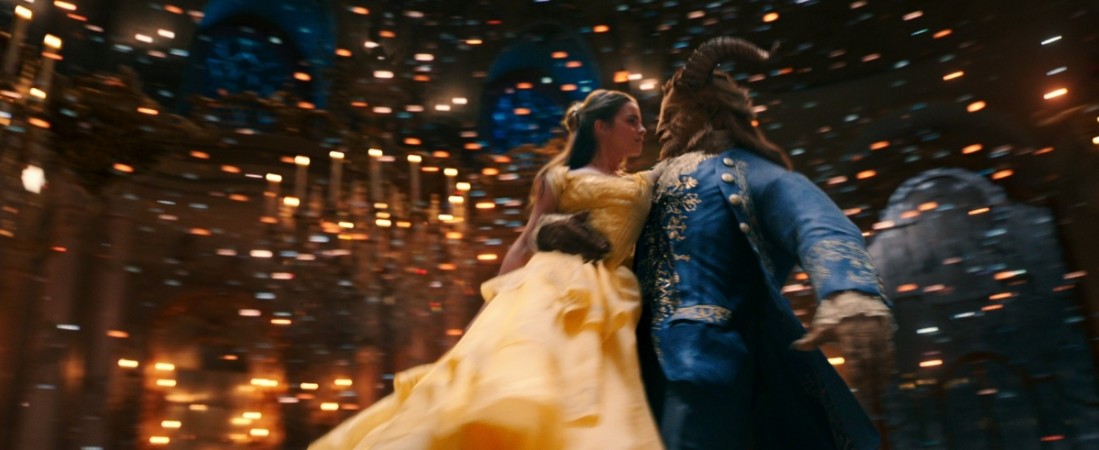 Television:
Choice Drama TV Show: Riverdale
Choice Drama TV Actor: Cole Sprouse – Riverdale
Choice Drama TV Actress: Lucy Hale – Pretty Little Liars
Choice Sci-Fi/Fantasy TV Show: The Vampire Diaries
Choice Sci-Fi/Fantasy TV Actor: Dylan O'Brien – Teen Wolf
Choice Sci-Fi/Fantasy TV Actress: Kat Graham – The Vampire Diaries
Choice Action TV Show: The Flash
Choice Action TV Actor: Grant Gustin – The Flash
Choice Action TV Actress: Melissa Benoist – Supergirl
Choice Comedy TV Show: Fuller House
Choice Comedy TV Actor: Jean-Luc Bilodeau – Baby Daddy
Choice Comedy TV Actress: Candace Cameron Bure – Fuller House
Choice Animated TV Show: Family Guy
Choice Reality TV Show: The Voice
Choice Throwback TV Show: One Tree Hill
Choice TV Personality: Ellen DeGeneres – The Ellen DeGeneres Show
Choice Summer TV Show: Teen Wolf
Choice Summer TV Actor: Tyler Posey – Teen Wolf
Choice Summer TV Actress: Holland Roden – Teen Wolf
Choice TV Villain: Janel Parrish – Pretty Little Liars
Choice Breakout TV Show: Riverdale
Choice Breakout TV Star: Lili Reinhart – Riverdale
Choice TVShip: #BUGHEAD (Lili Reinhart & Cole Sprouse) – Riverdale
Music:
Choice Male Artist: Harry Styles
Choice Female Artist: Ariana Grande
Choice Music Group: Fifth Harmony
Choice Country Artist: Carrie Underwood
Choice Electronic/Dance Artist: Calvin Harris
Choice Latin Artist: CNCO
Choice R&B/Hip-Hop Artist: Beyoncé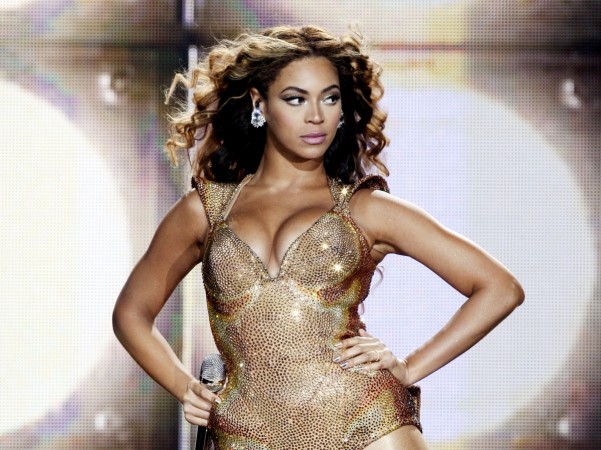 Choice Rock Artist: Harry Styles
Choice Song: Female Artist: Camila Cabello – Crying in the Club
Choice Song: Male Artist: Niall Horan – Slow Hands
Choice Song: Group: Fifth Harmony (feat Gucci Mane) – Down
Choice Collaboration: Steve Aoki & Louis Tomlinson – Just Hold On
Choice Summer Song: Despacito – Luis Fonsi & Daddy Yankee (feat. Justin Bieber)
Choice Summer Female Artist: Camila Cabello
Choice Summer Male Artist: Shawn Mendes
Choice Summer Group: Fifth Harmony
Choice Summer Tour: Ariana Grande – Dangerous Woman Tour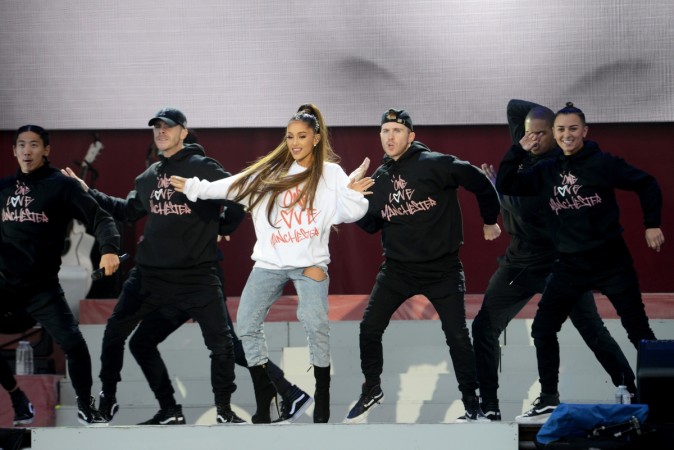 Choice Pop Song: Shape of You – Ed Sheeran
Choice Country Song: Body Like a Back Road – Sam Hunt
Choice Electronic/Dance Song: Know No Better – Major Lazer (feat. Travis Scott, Camila Cabello & Quavo)
Choice Latin Song: Despacito – Luis Fonsi & Daddy Yankee (feat. Justin Bieber)
Choice R&B/Hip-Hop Song: I'm The One – DJ Khaled (feat. Justin Bieber, Quavo, Chance the Rapper & Lil Wayne)
Choice Rock/Alternative Song: Believer – Imagine Dragons
Choice Breakout Artist: Chance the Rapper
Choice Next Big Thing: Grace VanderWaal
Digital
Choice Female Web Star: Liza Koshy
Choice Male Web Star: Logan Paul
Choice Comedy Web Star: Logan Paul
Choice Music Web Star: Jake Paul
Choice Fashion/Beauty Web Star: NikkieTutorials
Choice Gamer: Ryan Ohmwrecker – Ohmwrecker
Choice Twit: Ellen DeGeneres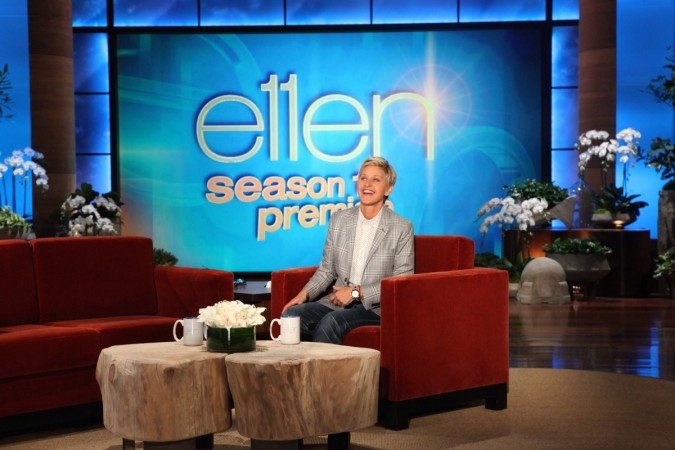 Choice Instagrammer: Selena Gomez
Choice Snapchatter: Ariana Grand
Choice YouTuber: Jake Paul
Choice Muser: Baby Ariel
OTHER
Choice Comedian: The Dolan Twins
Choice Male Athlete: Stephen Curry
Choice Female Athlete: Simone Biles
Choice Liplock: Dan Stevens & Emma Watson – Beauty and the Beast
Choice Hissy Fit: Madelaine Petsch – Riverdale
Choice Scene Stealer: Camila Mendes – Riverdale
Choice Style Icon: Harry Styles
Choice Female Hottie: Camila Cabello
Choice Male Hottie: Shawn Mendes
Choice Changemaker: Ariana Grande
Choice Videogame: Overwatch
Choice Dancer: Maddie Ziegler
Choice Model: Kendall Jenner
Choice Fandom: Fifth Harmony
Choice International Artist: BTS