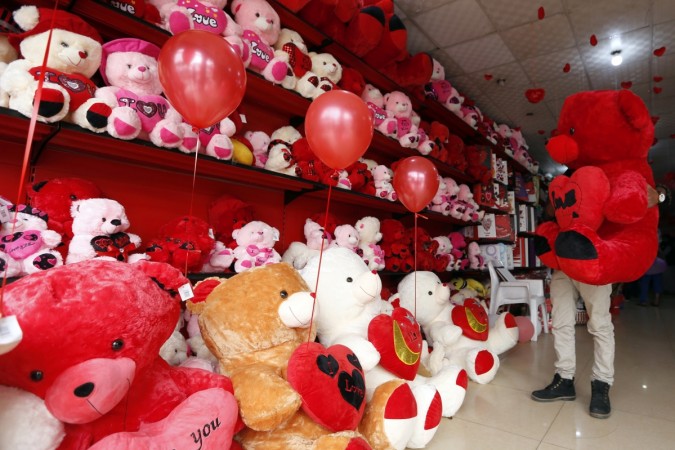 As Valentine's Day is around the corner, lovebirds have already started exchanging gifts according to each day of the Valentine Week.
Saturday, February 10, is being celebrated as Teddy Day and boys can use this as an opportunity to woo their ladyloves, with this cute stuff toys. No matter how old one gets, teddies are always close to a woman's heart.
Valentine's Day 2018: Best romantic quotes, wishes and WhatsApp messages to share throughout the week
Many TV celebs too are fond of teddies. Hina Khan, who became the first runner-up of Bigg Boss 11, is also close to her teddy Pooh. Those who watched the reality show would surely remember how Hina wept for days after sacrificing her Pooh during a task. She, however, got her teddy back after the show ended in January 2018.
Yuvika Chaudhary: "I still love teddy and keep them with me in my room. He doesn't mind being dressed in funny hats, or even being wearing glass. The best part is you can blame him for anything, and he won't deny it. His marvelous face expresses anything we want to feel or hear, [sic]."
Helly Shah: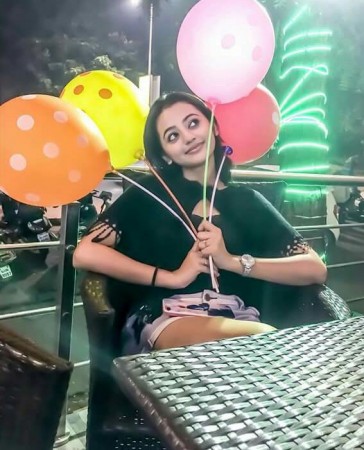 "I love teddies. They give a good company. They don't breath but make us feel like they understand us soo much. In a world where everyone seems to be larger and louder than yourself, it is very comforting to have a small, quiet companion, [sic]."
Tejasswi Prakash: "Teddies are always in my wishlist. Anyone who has looked a teddy bear in his face will recognize the friendly twinkle in his knowing look. I remember during childhood I use to say Teddy can't sleep without me. Well, truth was, I can't sleep without Teddy, [sic]."
Devoleena Bhattacharjee:
"Teddy is the best friends in the running era. Teddy bears don't need hearts as they are already stuffed with love. I think every other toy looks simply worn, dilapidated, grubby, but a bear looks lost and abandoned and desperately in need of a loving home."
Mahika Sharma: "There's just something about a Teddy Bear that's impossible to explain. When you hold one in your arms, you get a feeling of love, comfort and security. It's almost supernatural. I have many but as old they grow, they becomes more special than the new ones, [sic]."
Neha Marda: "I love teddies and still take care of them as they live a life like me. I still get emotional when I see sadder sights that a wet bear hanging from a clothesline by its ears. Its says a lot for them that they never complain, [sic]."