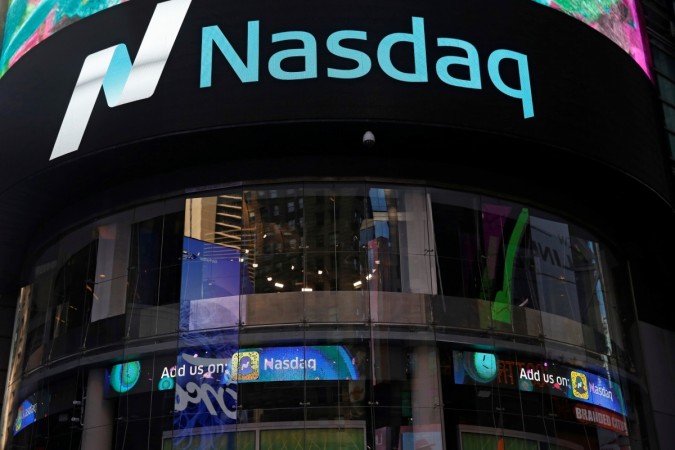 Paytm-owner One97 Communications, Snapdeal-backed FreeCharge and Flipkart are apparently miles away from an initial public offering (IPO) in India, in sharp contrast to the US stock markets where a slew of public offerings are likely to see listing next year. The reasons are not far to seek: an uplift to market sentiments after Donald Trump's elections and good tech start-ups that are poised to find takers.
Narendra Modi govt walks the talk on digital push to procurement
Sandy Miller, writing for Techcrunch, says 2016 was a disappointment with just 13 IPOs for US technology firms though Wall Street "set record upon record throughout 2016, and tech stocks led the way, hitting all-time highs."
Institutional funding from mutual funds, hedge funds and sovereign wealth funds for start-ups made tech founders take the easy route and shun IPOs. But that, in his view, is set to change next year.
Listing a slew of positive factors, Miller estimates that 30 to 50 tech start-ups are likely to go for IPOs in 2017. A surge in demand for quality offerings and an increase in appetite for risk, among other things, make for a great enabling environment for tech start-ups hitting stock markets, according to him.
Blessing in disguise
Millers also says that not-so-favourable conditions prompted tech start-ups not only to hold back in 2016, but also made them adopt financial prudence and focus on sustainable growth. The result: the prospective IPO candidates are financially healthier and likely to find a good response. He lists players in software-as-a-service, cybersecurity and cloud infrastructure as well-positioned for the surge next year.
India ends 2016 on a weak note
In related news, India went through a tough 2016, when investments in start-ups declined 44 percent in value to $1.45 billion in the calendar year as against $2.60 billion in calendar 2015, according to VCCEdge.
Fintech start-ups received $183 million in 67 deals during 2016 as against $12 million from 65 deals in the previous calendar year.