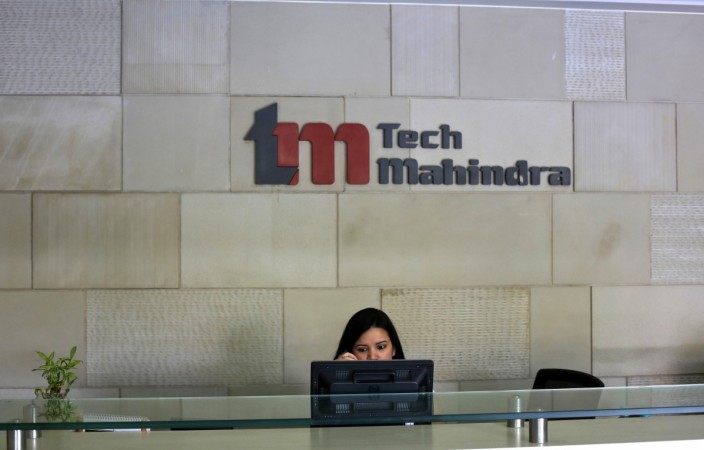 Tech Mahindra, the IT services company belonging to the Mahindra Group, reported a 17.5 percent fall in net profit to Rs 643.40 crore for the second quarter (Q2) ended September 2016, while registering 8.3 percent growth in revenues at Rs 7,167.4 crore on a year-on-year basis. Shares of the company closed 2.46 lower at Rs 414.80 on Thursday on the BSE.
The company had posted a net profit of Rs 780.3 crore and revenues of Rs 6,615.5 crore for the September 2015 quarter.
On a sequential basis, net profit decreased 19.2 percent while revenues rose 3.6 percent, according to a statement issued by Tech Mahindra.
In dollar terms, revenues grew 5 percent to $1,072 million on a sequential basis.
"Our performance during the financial quarter indicates that our early investments in new technologies and capabilities are starting to show the result. We look to continue our growth despite some macroeconomic challenges," Vineet Nayyar, Vice Chairman at Tech Mahindra, said.
The company spoke of key client wins during the quarter, including those in the digital space.
"Overall, it was a very good quarter with the growth well-supported by our key communications and enterprises businesses. We had some marquee wins which align very well with our strategy of catering to the connected world," C P Gurnani, Managing Director & CEO of Tech Mahindra, said.
The company's client base stood at 825 at the end of the quarter, while employee count rose by 5,670 to reach 1,12,866 as of September 30, 2016.