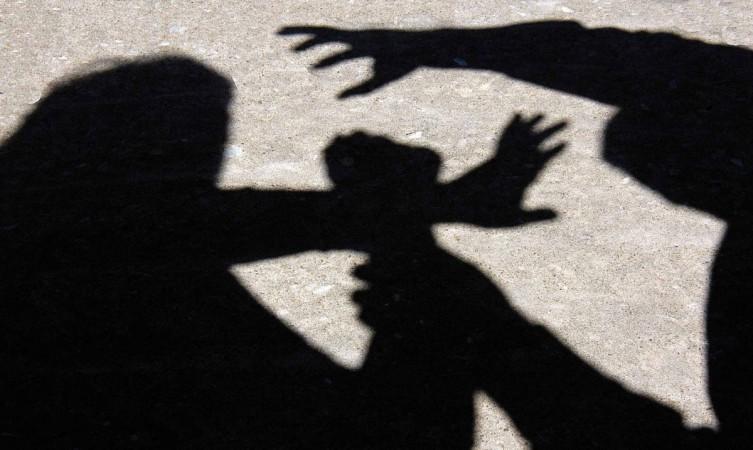 A 28-year-old woman was allegedly kidnapped by three unidentified men in a car near her apartment in Karnataka's Bengaluru late Sunday. The woman was assaulted by the men and was later dumped on the roadside in an unconscious state.
She was dropped off at Kasavanahalli, which is a few kilometers away from her house in Sarjapur, in the wee hours of Monday. The victim, who is a teacher by profession, sustained multiple injuries.
The police said that the victim was kidnapped at around 9:15 pm. She was walking towards her apartment when three unknown men in a car intercepted her. They pulled her into the vehicle and sped away. The victim screamed and kicked the car's doors but could not escape, The Hindu reported.
A few locals tried to chase the vehicle, but they too failed to rescue the victim. Fortunately, a couple, who was passing, by witnessed the kidnapping and noted down the car's registration number and alerted the cops.
"We received information on Sunday night that a woman was abducted from Kasavanahalli Road under Bellandur police station limits around 10 pm on Sunday. Based on the information, the police registered a kidnap case and formed four teams to nab the kidnappers and rescue the woman," a senior police officer told Deccan Herald.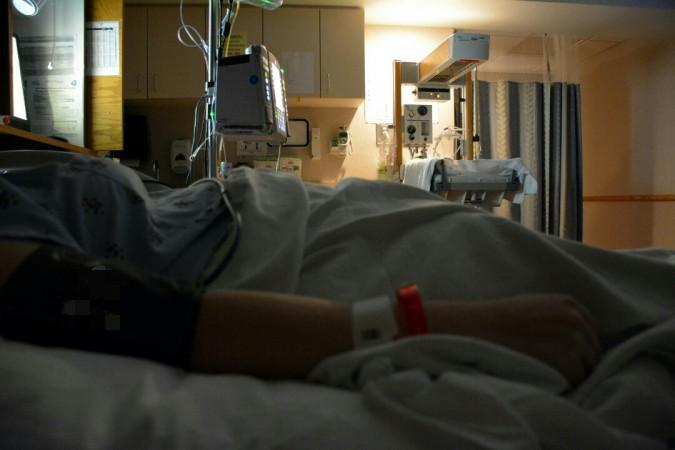 Police yet to record victim's statement
The victim's mother has told the police that she and her daughter had fought following which the victim left the apartment and returned Monday afternoon. The victim has refused to comment on the statement made by her mother. The cops are yet to record her version of the story.
The victim is currently undergoing treatment at St. John's hospital.