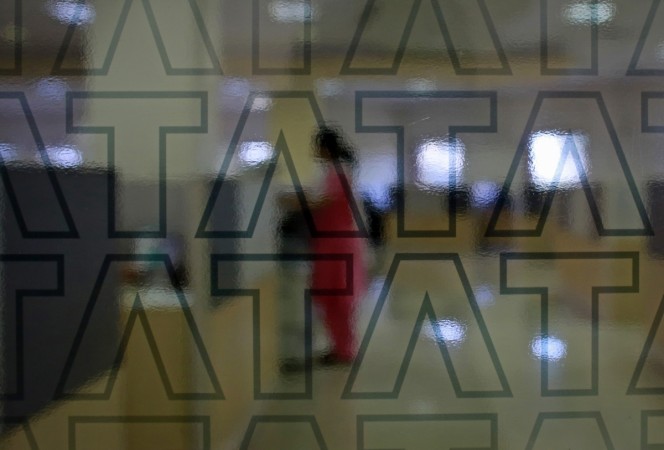 Update
In a statement issued on Saturday, Tata Consultancy Services (TCS) said the verdict on liability and damages in the Epic Systems case was "unexpected."
"The jury's verdict on liability and damages was unexpected as the company believes they are unsupported by the evidence presented during the trial. The company did not misuse or derive any benefit from downloaded documents from Epic System's user-web portal. TCS plans to defend its position vigorously in appeals to higher courts," the statement said.
Original story
Tata Consultancy Services (TCS) and Tata America International Corporation (TAIC) have been ordered to pay $940 million compensation by a U.S. grand jury in a trade secret lawsuit. The case was filed against them for "brazenly stealing the trade secrets, confidential information, documents and data" belonging to an Epic Systems, an American healthcare software company, reports PTI.
The compensation was awarded by the federal grand jury in the U.S. State of Wisconsin, who directed the two entities to pay $240 million to Epic Systems for "ripping off its software" and $700 million in "punitive damages."
In the lawsuit filed in October 2014, Epic Systems had accused TCS and Tata America International Corp of "brazenly stealing the trade secrets, confidential information, documents and data" belonging to the company.
Epic Systems claimed it got to know through an informant that TCS employees were "fraudulently accessing" its software beyond what the consulting contract (between TCS and Epic) envisaged, and used it to improve its own software.
It further alleged that a TCS employee's account in India and various locations in the U.S. was used to download 6,477 documents.
TCS is India's largest IT software services exporter by sales.
Tata America International Corporation and its affiliated companies in the United States provide certain outsourcing services in information technology, infrastructure support, business process outsourcing and other support services to corporate customers in Europe, according to the company's website.
"In connection with the provision of such services, TAIC receives in the U.S. certain personally identifiable information about individual employees, consumers, and other end users of such customers in the European Union and Switzerland," says the company's profile.
The Tata Group comprises over 100 independent operating companies operating in more than 100 countries. Tata Sons is the principal investment holding company and promoter of Tata companies.