Tata Consultancy Services (TCS), on Tuesday, revoked the termination order issued to a female employee on the grounds of pregnancy, terming the move as an exceptional case.
The counsel for TCS submitted to the Chennai High Court, the decision to revoke the termination "in line with the practice of exempting employees, who are pregnant, from being relieved from the company."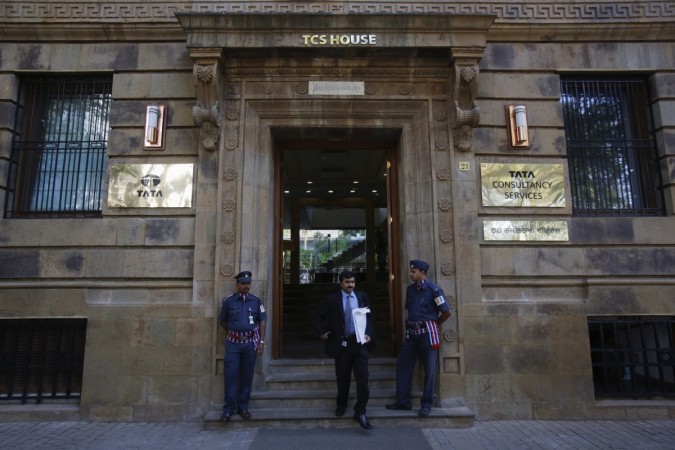 With the case closed, the IT major issued a statement that read, "Ms. Sasi Rekha has stated in the Affidavit before the Madras High Court that she is pregnant. This fact was not made known to TCS by Miss Sasi Rekha during the exit process. Considering this statement made by her in the Affidavit before the Madras High Court, TCS, while disputing that the employees are workmen within the industrial disputes act, decided to revoke the letter relieving Miss Sasi Rekha, as an exceptional case, in line with its practice of not relieving any employees during pregnancy. This fact was brought to the knowledge of the Court and recording the same the Court has dismissed the writ petition as infructuous."
After the proceedings, Sasi Rekha's counsel - Ramapriya Gopalakrishnan - said that since the employee was pregnant at the time of termination, the spirit of Section 12 of the Maternity Benefits Act automatically applies to the employee, reported Economic Times.
The section stipulates that a pregnant woman cannot be dismissed during her pregnancy.
In a separate instance, a male employee of India's largest software company has taken the legal route, alleging unfair termination. The Chennai High Court will hear the case on Wednesday. TCS' legal team has submitted its counter to the case on Tuesday afternoon.
TCS also reaffirmed that it was not cutting jobs in the thousands, as claimed by the media and other internet-based entities. Still, the rumour gained strength and resulted in trade unions and other fringe groups targetting the nation's largest private employer.
TCS scrip was trading at 2,493.00, down by 7.45 or 0.30% at 11:18 AM.