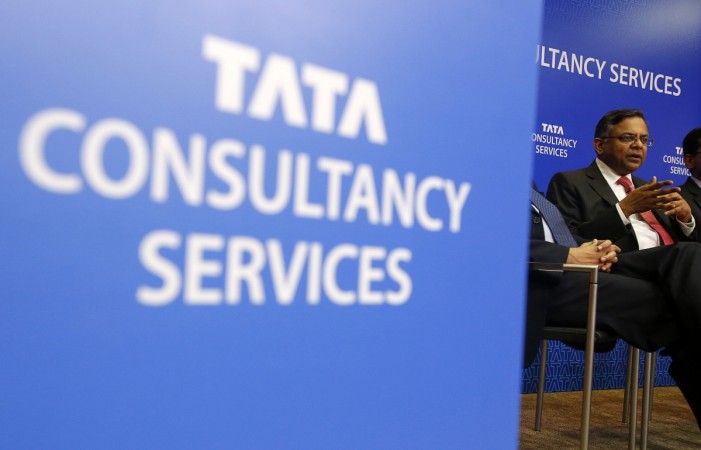 While the Indian IT sector is already witnessing a bleak situation, India's largest IT firm Tata Consultancy Services has said that it may reduce its employee headcount to deal with the economic slowdown. However, TCS has clarified that it does not plan to lay off its existing employees for the purpose.
The IT giant has said that the headcount may not rise anytime soon as TCS plans to go slow on hiring for a while and plans to re-skill its current employees to meet the demands of the industry. "It is a fair point. What we are saying is that we are going to be hiring less, and at the same time, we need to manage attrition. We have to continue to upskill our existing people, make sure our utilisation goes up," Chief Operating Officer NG Subramaniam told Business Line.
The employee headcount at TCS went down by 1,414 employees in the last few months and on June 30, there were 3,85,809 employees at the organisation. While the IT giant is said to have lost about 45,000 employees last year, lesser than the average attrition that it is witnessed in the past, the company has said that employees are unlikely to be replaced.
"Our utilisation is 81 per cent, including trainees, and 87 per cent excluding trainees. I believe it is not high enough. With our scale of close to 385,000 employees, 10 per cent is close to 40,000. I think we have a lot of room to grow and improve our utilisation. We would be okay to go up to 90-92 per cent," Subramaniam added.
Additionally, TCS like other companies also is embracing automation that is likely to have an impact on hiring. "Normally, during this quarter, productivity gains of about 30-40 basis points are also there. That used to be the trend. But in this quarter, we consciously didn't apply any productivity elements because we went through an organisational change.
"We put in place new teams for all the digital services. We felt that it was important to complete the transition and then make sure the team settles in before we start productivity elements etc. We believe that aspect will help us moving forward."
Meanwhile, the firm has also undertaken consolidation activities and is shutting down smaller and non profit making units. TCS is set to shut down its operations in Lucknow and employees at the facility were reportedly told about it by their team leaders on Wednesday, July 12.
The processes functioning out of the Lucknow office are likely to be shifted to other cities such as Noida and Indore. sources told News18 that the company wasn't making profits and hence it did not make sense in terms of business to carry on with operations at the facility. Also, the IT giant is said to be paying a high rent for the place -- Awadh Park in the Vibhuti Khand area of Gomti Nagar -- the lease of which expired in May 2017. The company and the builder reportedly couldn't agree on the new lease terms and the contract has now been extended for just another 11 months.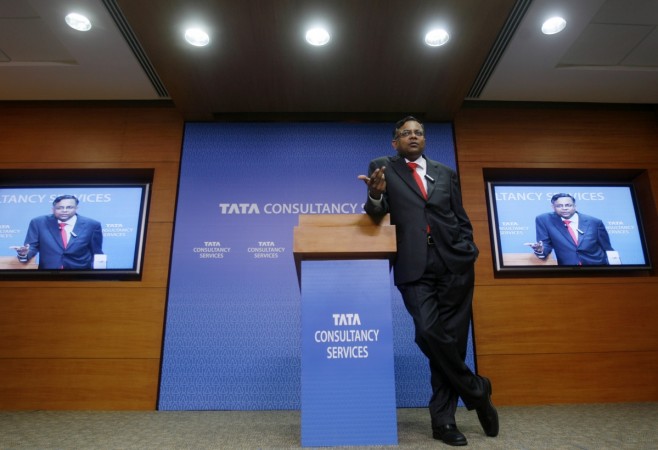 After news of TCS shutting down its Lucknow office broke, the IT giant, which has been operating in the city for 33 years now, spoke about it in an official statement as said: "The Lucknow centre had less than 1000 employees. It was not a convenient place for client related work. TCS is looking to consolidate its operations in Uttar Pradesh and the current Lucknow workforce will shift its operations to Noida and Varanasi. All employees will be relocated, no one will be fired."