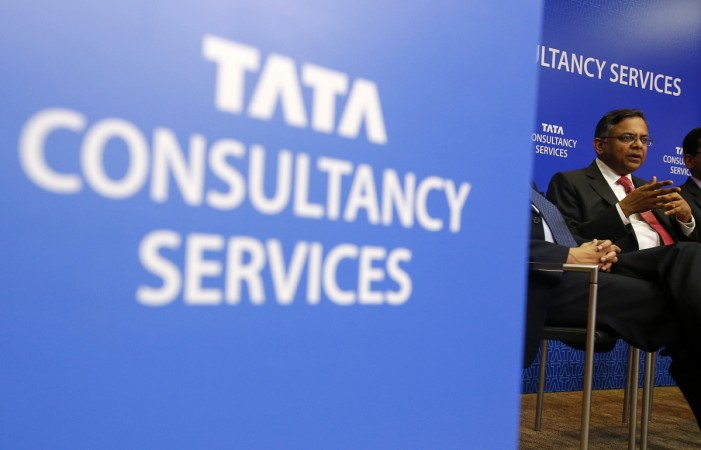 India's largest IT firm Tata Consultancy Services (TCS) announced the launch of a new Next-Gen Technology Solutions Center of Excellence (CoE) on Tuesday.
The state-of-the-art NextGen Technology Solutions CoE is spread across 10,000 sq. ft. and is located at the TCS Hyderabad Campus. The CoE has a dedicated team of over 200 R&D engineers.
The NextGen Technology CoE will focus on the research and development of futuristic technologies, and creation of next-generation products and solutions for its global customers in the Semiconductors, Devices and Networks space.
The primary focus of the NextGen Technology Solutions CoE is on emerging communication technologies such as Software Defined Networks (SDN), Network Function Virtualization (NFV), 5G and Wireless LAN (WLAN).
Another area of focus for this CoE is to create innovative technology solutions for the connected world in areas such as Man-Machine interface, Context-aware systems and resource constrained devices.
"NextGentechnologies will play an integral role in our constantly connected world and this center of excellence will work with our customers to co-create new solutions and frameworks to accelerate the product development cycle and create differentiation in the marketplace," said V Rajanna, Vice President & Global Head of Technology Business Unit at TCS.
The NextGen Technology Solutions CoE will participate in various industry forums, standards bodies in defining the future standards.
It will collaborate with various partners such as leading Academic Institutes and open source communities to shape up the evolution and adoption of these next-generation technologies.