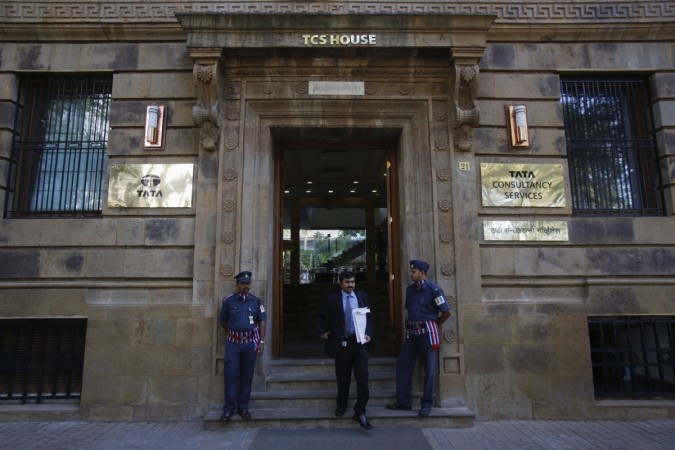 Two Indian IT majors Tata Consultancy Services (TCS) and Infosys have made it to the list of top 50 global companies that earn high profits and low capital expenditure, and dole out significant dividend to their shareholders.
India's largest software firm TCS handed out a massive dividend of ₹15,474 crore for fiscal year ending March 2015.
The Mumbai-based software major was the highest dividend payer in the country in the fiscal year 2014-15, replacing state-owned miner Coal India, which held the top position for many years in the past.
In contrast, none of the Chinese companies have found a place in the list, which includes world's leading brands such as Apple, Oracle, Coke and McDonald's. Brazil and Russia have appeared in the Citigroup's World's Biggest Cash Cow list, with one company from each country.
The report is prepared by assessing the performance of nearly 2,400 companies globally, which have a market capitalisation of at least $10 billion (around ₹64,000 crore). The list is mostly dominated by American companies.
The report said that the stock investors want companies to dole out more returns instead of high capital spending.
"Right now, the market seems to want Cash Cows, not capex compulsives," the report stated, according to The Economic Times.
The iPhone-maker, Apple, topped the list, giving out a dividend of $56 billion to its shareholders in 2014. The US-based tech giant is currently the world's most valued company with a market capitalisation of $750-billion.
On the other hand, India's second largest software firm paid a dividend of $900 million to its shareholders in FY15.
TCS dividend payout is expected to give the much-needed financial boost to Tata Sons, as its big units such as Tata Motors and Indian Hotels Company (IHCL) struggle with losses and fail to pay any dividend.