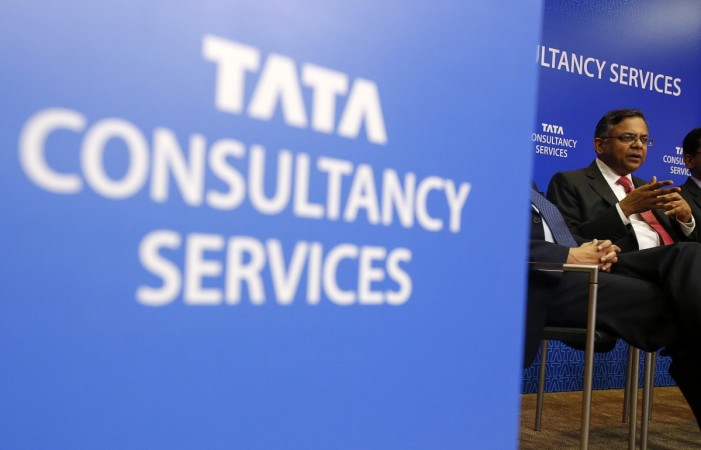 The boardroom war between Tata Sons-Cyrus Mistry is all set to get fierce as Tata Consultancy Services (TCS) on Friday informed the stock exchanges that it would hold an extraordinary general meeting (EGM) on December 13 to consider ousting Cyrus Mistry as its director.
After the removal of Cyrus Mistry as the chairman of Tata Group in October, Tata Sons had last week replaced him with Ishaat Hussain as the chairman of TCS.
Earlier on Friday, the board of TCS met for the first time under its newly-appointed chairman Ishaat Hussain. However, Mistry - a director of the firm - was not present.
In a notification to stock exchanges, TCS said, "The Board of Directors of the company, at its meeting held on November 17, 2016 has decided to convene an EGM pursuant to the special notice & requisition dated November 9, 2016 sent by Tata Sons, shareholder of the company holding 73.26 per cent of the paid-up equity share capital of the company, to consider and if thought fit, to pass a resolution for removal of CP Mistry as director of the company."
In an unusual move, Mistry was removed as the chairman of Tata Sons last month with Ratan Tata returning as its interim head. This has led to a bitter boardroom struggle with allegations and counter allegations flying thick.
On Tuesday, Mistry was removed as the chairman of Tata Global Beverages, which co-owns and runs Starbucks coffee stores across India.
The move to convene EGM of TCS is important in many ways as it contributes more than 60 percent of the $116-billion market capitalisation of Tata Group. It also makes for over 70 percent of Tata Sons' revenue, which comes as dividends from its listed firms. Analysts are of the opinion that firm grip over TCS is likely to strengthen Tata Son's position over this blue chip firm.