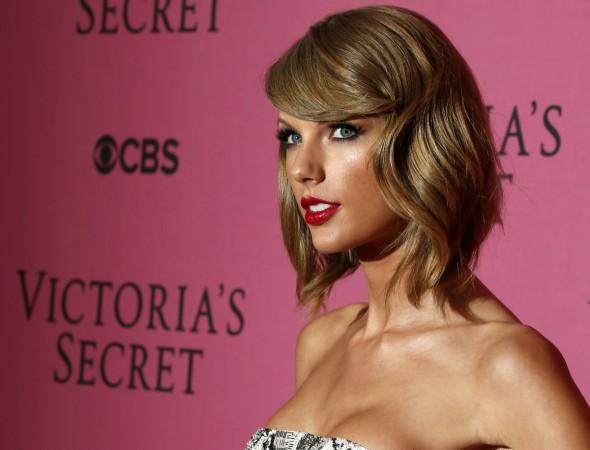 It looks like Taylor Swift has already moved on from English actor Tom Hiddleston. Earlier this month, there were reports that Swift and Hiddleston had ended their relationship and now reports suggest that the 26-year-old singer has set her sights on Hollywood star Zac Efron.
A magazine quoting sources reported that Swift has already moved on from Hiddleston. Swift said that she feels a connection with Efron, but could never do anything because they both were in a relationship with other people.
"She's been talking about him non-stop since her breakup with Tom. She's always said that she feels a strong connection to Zac, but could never act on it because they've always been dating other people," In Touch magazine quoted an insider as saying.
The magazine further reported that Swift and Efron have planned for dinner together, but both of them are busy with their schedules.
"Taylor and Zac have always been pretty flirty with each other. She's reached out to Zac and told him that they should hang out and maybe go to dinner together, and he's into it. It just hasn't happened yet because of their schedules," the source added.
Swift and Efron met in 2012 during the promotion of animated film "The Lorax." The two also went on a flirty dinner date and kept in touch with each other via messages or phone calls.
Meanwhile, Swift recently broke up with Hiddleston, but that has not affected her. She is upbeat after the breakup and has been spending time with her girlfriends. "This wasn't a dramatic breakup. Taylor's been very upbeat," a source told People.