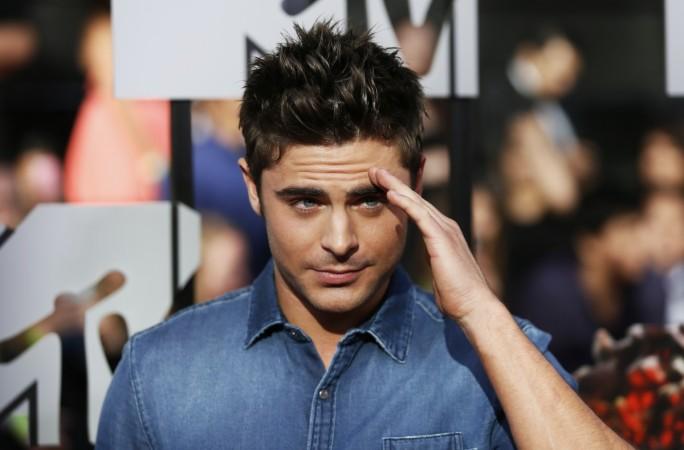 Baywatch actor Zac Efron, who has been linked up with Taylor Swift, has concerns about his new relationship with the singer. Efron is apparently scared that his high-profile romance with Swift will affect his career.
Efron is currently shooting for the film Baywatch, which features Dwayne Johnson (The Rock) and Priyanka Chopra, among others. He is eagerly waiting for the film's release, as it will decide his career.
"Zac's really excited on what Baywatch is expected to do to his career, and a high-profile romance with Taylor might derail that. He is very aware of what it takes to make a public relationship, especially with someone like Taylor, work out," a source told HollywoodLife.com.
"Zac felt like he always had to keep his guard up with Vanessa. He's scared of getting involved with Taylor because people then would only care about his love life and not his acting career," the source added.
Swift and Efron's dating rumours started after a magazine reported that the singer has moved on from English actor Tom Hiddleston and is seeing Efron. According to the In Touch magazine, Swift and Efron have been exchanging flirty messages. They even planned dinner outings, but because of their busy schedules they cannot meet, the magazine reported.
"She's been talking about him non-stop since her breakup with Tom. She's always said that she feels a strong connection to Zac, but could never act on it because they've always been dating other people," the magazine quoted a source as saying.
The singer and Baywatch actor met in 2012 during the promotion of the animated film, The Lorax, and since then, they have been in touch. Swift and Efron also went on a flirty dinner date.